Caravan Health 2018 Accountable Care Symposium
Policy Panel - What's Changing in Health Care Policy After Midterms
Date: December 5, 2018
Time: 12:30PM
Location: Phoenix, AZ
Rodney Whitlock will be speaking on a panel entitled "Policy Panel - What's Changing in Health Care Policy After Midterms" at the Caravan Health 2018 Accountable Care Symposium.
Experts will share their insight on the recent MSSP rule change and how to position organizations for population health success.
Speakers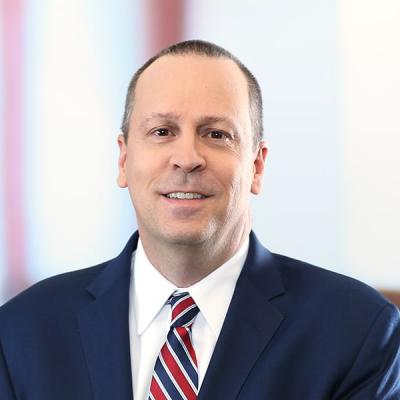 Rodney L. Whitlock is Vice President of ML Strategies and a health care policy professional. Rodney has over 20 years of experience working with the US Congress as a health policy advisor. He also served as Acting Health Policy Director for Finance Committee Chairman Chuck Grassley.