Fall 2018 National Association of Medicaid Directors Conference
Medicaid & Health Care: Post-Midterm Elections
Date: November 14, 2018
Time: 5:00PM
Location: Washington Hilton; Washington, D.C.
Rodney Whitlock will be moderating a panel with health care reporters titled "Medicaid & Health Care: Post-Midterm Elections" for the National Association of Medicaid Directors in Washington, DC.
One week after the 2018 mid-term elections, this moderated closing plenary will be a conversation on the outcome of the elections, its potential impact on Medicaid, CHIP, and the insurance exchanges, and on the health care industry in general.
MODERATOR:
• Rodney Whitlock, Vice President, Health Policy, ML Strategies, LLC
PANELISTS:
• Stephanie Armour, Reporter, The Wall Street Journal
• Paige Cunningham, Healthcare Reporter, The Washington Post
• Kimberly Leonard, Healthcare Reporter, Washington Examiner 
• Julie Rovner, Chief Washington Correspondent, Kaiser Health News
• Margot Sanger-Katz, Domestic Correspondent, New York Times
Speakers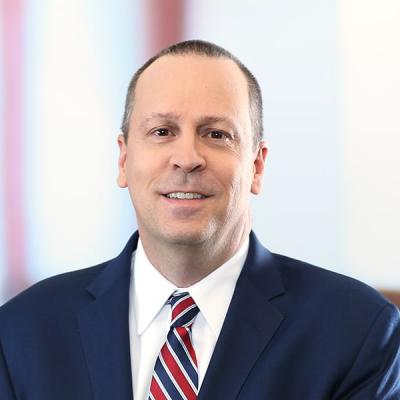 Rodney L. Whitlock is Vice President of ML Strategies and a health care policy professional. Rodney has over 20 years of experience working with the US Congress as a health policy advisor. He also served as Acting Health Policy Director for Finance Committee Chairman Chuck Grassley.