FDA Update – In Conjunction with ASQ – New England Biomedical Discussion Group & RAPS
MassMEDIC
Date: December 4, 2019
Time: 8:00AM
Location: 860 Winter St, Waltham, MA 02451
Collaboratively hosted by the ASQ Biomedical Division/New England Discussion Group, MassMEDIC and RAPS, this daylong program is designed to give RA, QA and C-level executives a one-day crash course on the pending regulatory issues facing the industry. The agenda will include comprehensive presentations by FDA officials, industry representatives and regulatory experts. 
Aaron Josephson, Senior Director ML Strategies and a former senior policy advisor at the Center for Devices and Radiological Health will discuss how the agency has changed, after the departure of former Commissioner Scott Gottlieb. They will touch on what can we expect from the agency in 2020 under the new leadership of Norman Sharpless.
Speakers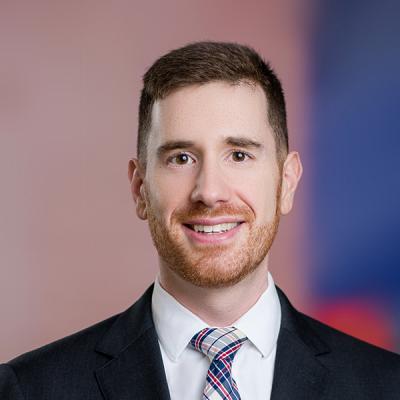 Aaron L. Josephson is a Senior Director of ML Strategies who advises clients on health care policy issues related to medical devices and pharmaceuticals. Earlier, he was with the US Food and Drug Administration, including as a senior policy advisor in the Center for Devices and Radiological Health.