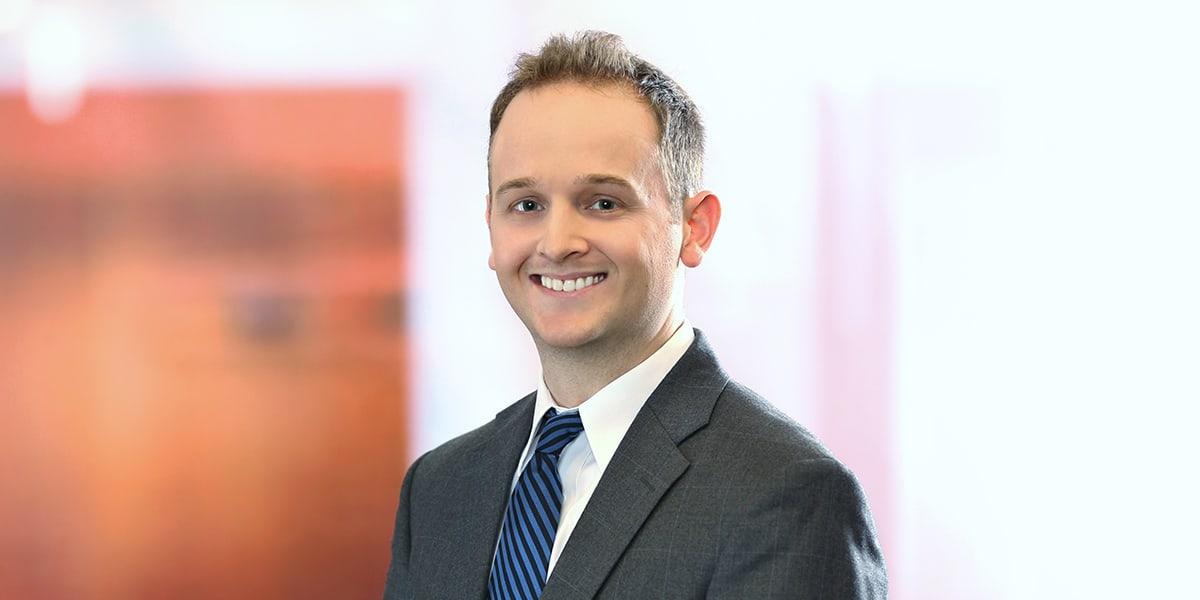 Prior to joining ML Strategies, Eli was a legislative correspondent for US Senator Martin Heinrich (D-NM), where his experience included health care, education, child welfare, social security, food assistance, and poverty issues specifically as they relate to the Affordable Care Act, Medicare, and Social Security. Previously, Eli served as a legislative intern with Senator Heinrich. He also served as a legislative intern with Senator Dick Durbin (D-IL), where he worked on issues related to education, health, and commerce. Eli has also served as an intern at a political fundraising and strategy firm in Chicago.
Outside of politics, Eli was the founder of MLB Daily Dish, a blog devoted to Major League Baseball. He also was the lead sports writer for ChicagoNow's Down on the Farm, where he covered the Cubs and White Sox minor league teams.
Education
University of Maryland (BA)
Recognition & Awards
Yitzhak Rabin Memorial Fellow (2011 – 2012)
Case Studies
Case Study
On behalf of Karl Storz Endoscopy, ML Strategies has advocated for uniform federal regulation to protect patient safety before the FDA and with members of Congress — and defeated the digital right to repair from being implemented in Massachusetts.