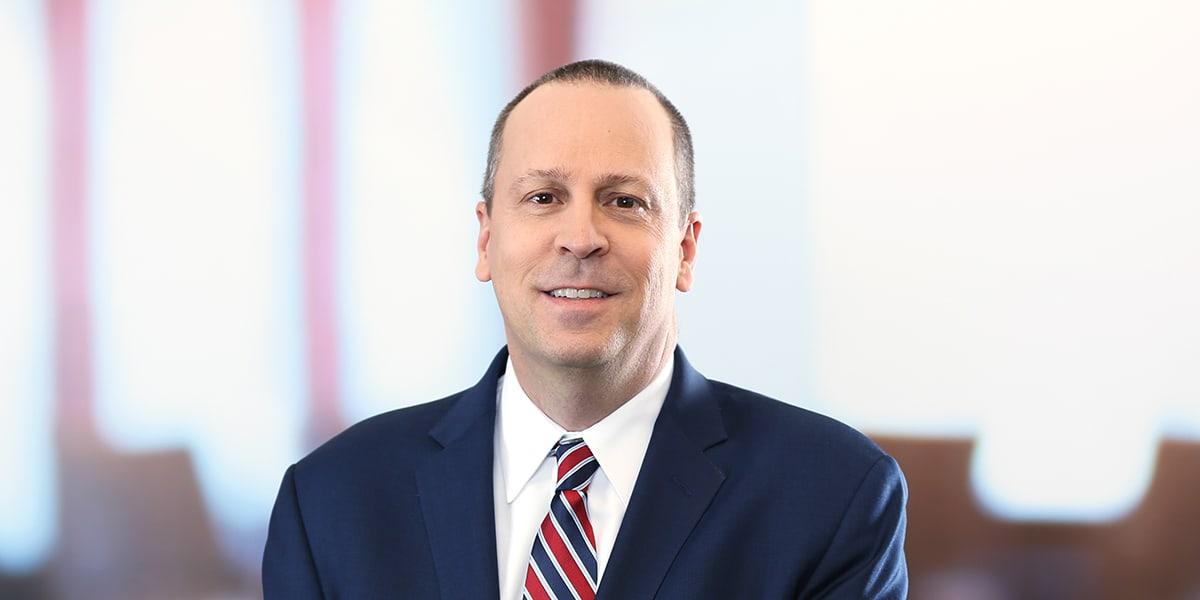 With more than two decades of experience navigating health care policy in Washington, Rodney brings his skills in the policy, politics, and process of legislation and regulation to clients every day. A thought leader regularly called on by press and stakeholders for his insight, he specializes in the health care safety net, health care coverage, disability policy and rural health care. Rodney's deep bipartisan, bicameral relationships are invaluable in serving clients as they endeavor to understand the chaos that is DC.
Rodney is a veteran health care policy professional with more than 20 years of experience working with the US Congress, where he served as health policy advisor and as Acting Health Policy Director for Finance Committee Chairman Chuck Grassley of Iowa and, earlier, on the staff of former US Representative Charlie Norwood of Georgia.
During his years with Representative Norwood, Rodney managed the Patients' Bill of Rights, which passed the House in 1999 and 2001. In February 2005, Rodney left the office of Congressman Norwood to join the Finance Committee Staff as a health policy advisor to Chairman Grassley. In that capacity, he was lead Senate Republican staffer for Medicaid legislation from 2005 to 2010, including the Deficit Reduction Act of 2005, the Tax Relief and Health Care Act of 2006, the CHIP Reauthorization Act of 2007 and 2009, and the Affordable Care Act of 2010. He continued to serve Senator Grassley through 2015 working on all health-related issues.
In 2007, Rodney worked on the Children's Health Insurance Program Reauthorization Act, which passed Congress twice and was subsequently vetoed twice by President George W. Bush. Rodney spent 2009 and 2010 deeply engaged in health care reform legislation. Late in 2010, he became the Acting Health Policy Director for Senator Grassley, and shepherded the Medicare and Medicaid Extenders Act of 2010 into law. Following his tenure in Senator Grassley's Congressional office, Rodney served as Health Policy Director in the Senator's personal office.
Education
University of Georgia (PhD)
Appalachian State University (MA)
Roanoke College (BA)
Case Studies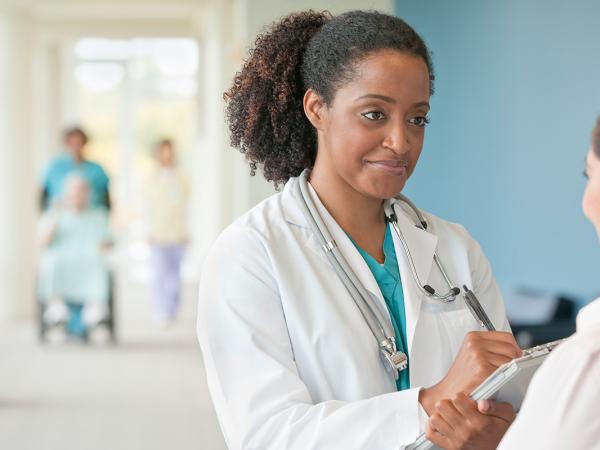 Case Study
ML Strategies has helped multiple health clients respond to House and Senate committee letters, prepare to testify on significant issues affecting their organizations and the broader community, and coordinate with relevant stakeholders for support.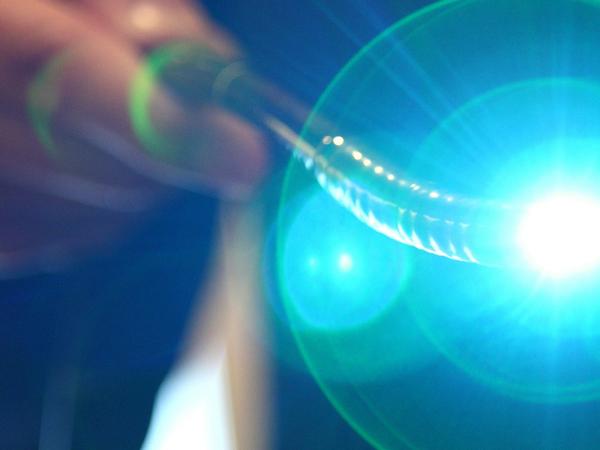 Case Study
On behalf of Karl Storz Endoscopy, ML Strategies has advocated for uniform federal regulation to protect patient safety before the FDA and with members of Congress — and defeated the digital right to repair from being implemented in Massachusetts.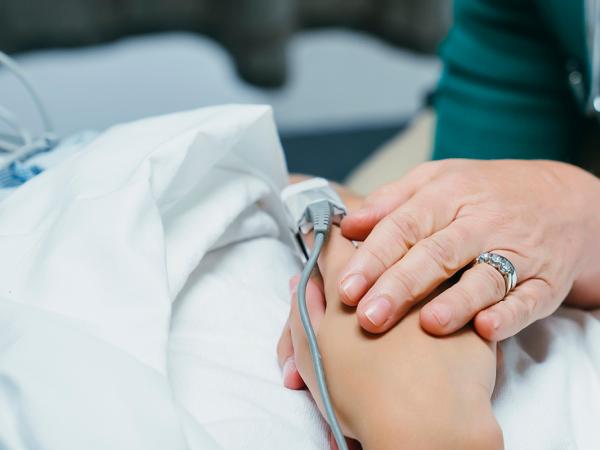 Case Study
ML Strategies helped the Association for Community Affiliated Plans (ACAP), and other clients representing hundreds of organizations working in the delivery of health care for vulnerable populations, monitor and develop messaging to defeat legislation to repeal the Affordable Care Act.
Recent Insights
News & Press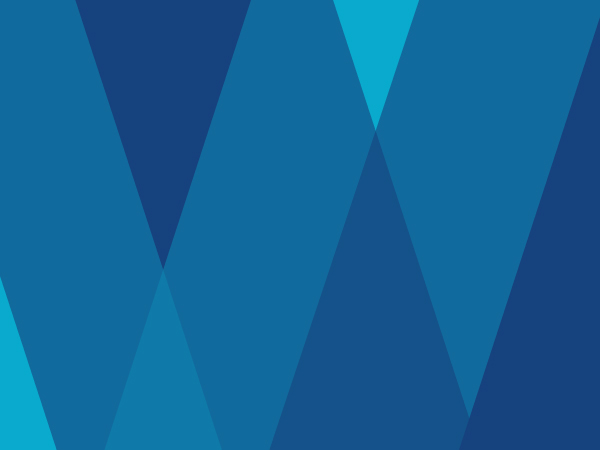 This article previews what may be said of health care in the 2019 State of the Union address. ML Strategies Vice President Rodney Whitlock, a veteran health care policy advisor in Washington, provides commentary in the piece.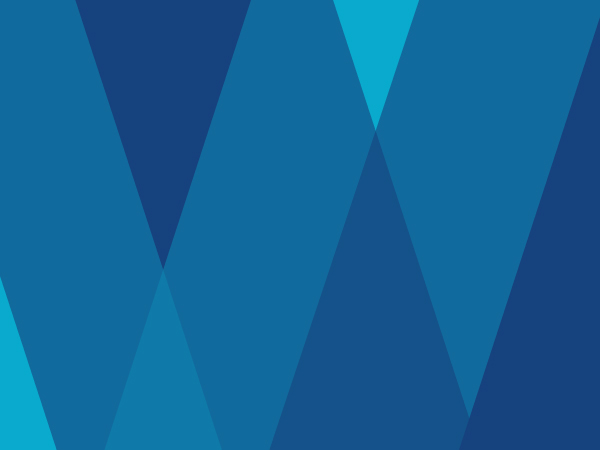 Health care industry insiders notes that the actions that Congress decides to take on health care in 2019 will largely be for show. Veteran health care policy advisor Rodney Whitlock, a Vice President with ML Strategies, is among those sources providing commentary in the piece.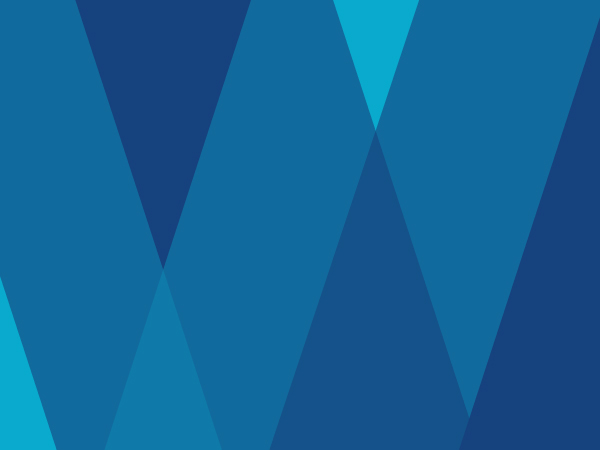 This feature article discusses the potential constitutionality of the Affordable Care Act (ACA) and how we could not know the final verdict for years to come. ML Strategies Vice President Rodney Whitlock, a veteran health care policy advisor in Washington, provides commentary in the piece.