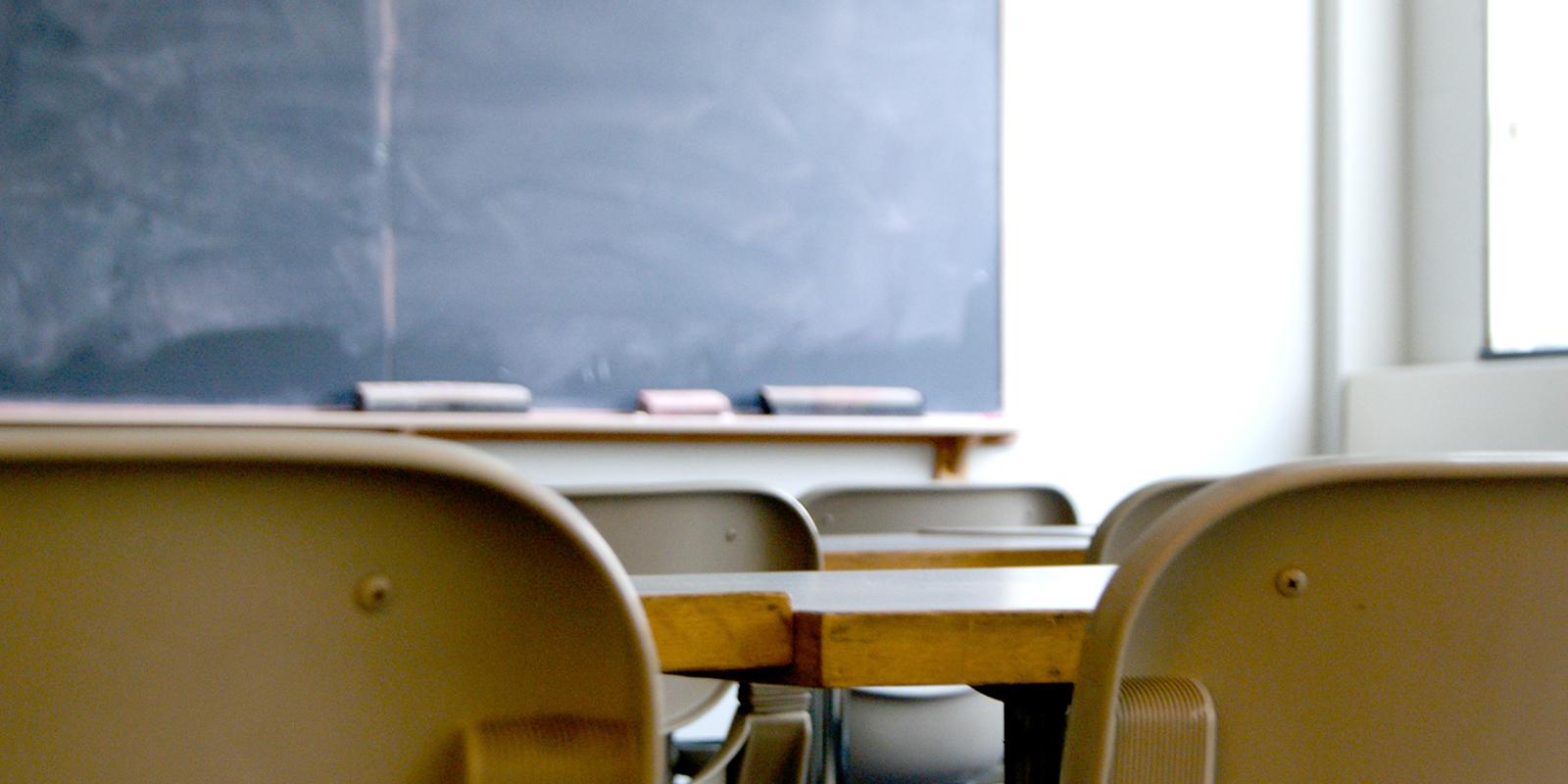 Education and Early Childhood Development
Lifelong Learning
ML Strategies offers policy, regulatory, communication, and strategic advice on education issues across the lifespan. The expertise of our team has allowed us to assist clients on the full range of topics and priorities across the field of education. Through our relationships with key Congressional and state offices, we are able to represent the legislative interests of our clients across the local, state, and federal levels. In addition, we offer policy development and strategic planning advice and assistance.
Share
Our Experience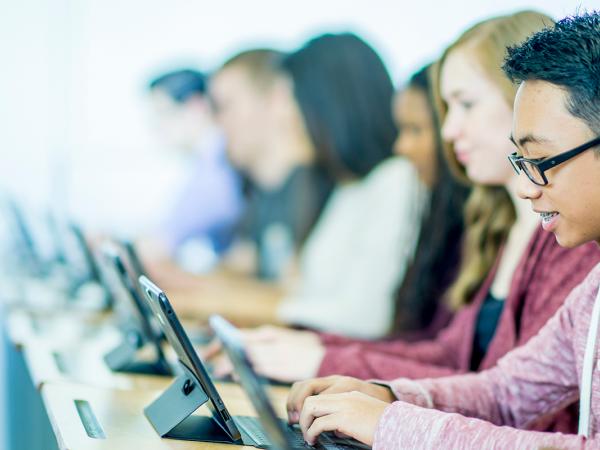 Case Study
ML Strategies assisted established and start-up technology companies with a coalition that successfully advocated for new language in the Elementary and Secondary Education Act (ESEA) supporting increased technology use in schools.
25+
Years of experience working in the Education industry.
Our Approach
The members of our cross-disciplinary ML Strategies team combine their knowledge to handle a broad variety of matters, focusing on elementary and secondary education policy along with communication strategy for private and public institutions. We leverage our extensive experience as advisors and advocates to provide clients with the representation they need within a coordinated framework. We work in a bipartisan manner at the local, state, and federal levels with a variety of stakeholders, including school districts, teacher unions, school assessment providers, vocational rehabilitation providers, and universities. This approach enables us to work with clients who need any type of assistance navigating the world of education.
Education Focus Areas
Early Intervention and Preschool Programs, including Head Start
Every Student Succeeds Act (ESSA) Implementation
The Individuals with Disabilities Education Act (IDEA)
Crisis Communications Counseling
Higher Education
Technology/Assistive Technology
Career and Technical Education
Regulations and Rules
Executive Compensation
Vocational Rehabilitation
Workforce Innovation and Opportunities Act (WIOA) Implementation
Key Experience
Former Policy Director for Disability and Special Populations to the US Senate Committee on Health, Education, Labor and Pensions (HELP Committee)
Former member of Congress from the state of New Hampshire
Former acting vice president at Boston University