Cybersecurity and privacy expert joins ML Strategies
We have a new expert in the house for cybersecurity, privacy and technology issues.  Our government relations affiliate, ML Strategies has announced a new Manager of Government Relations,  Rachel Sanford. 
Before coming aboard ML Strategies, Rachel served as a Senior Consultant on privacy and cybersecurity issues at IBM.  While at IBM, Ms. Sanford was a member of the Public Sector Consulting practice servicing government agencies and was responsible for drafting proposals in response to requests from government agencies as well as conducting research and drafting memoranda and reports on changes in international privacy laws and Federal cybersecurity and data privacy requirements. During her tenure at the Catholic University of America Columbus School of Law, she gained a range of experiences in the telecommunications industry, which spanned from publishing to advocacy to policy development. She is a graduate of Seton Hall and Catholic School of Law, where she specialized in communications law.  While in law school, Rachel held legal internships at NTIA, Windstream Communications, and the Telecommunications Industry Association.  She was also a reporter at Broadband Breakfast.
And we look forward to her contributions to this space!
ML Strategies is a full-service, bipartisan government affairs and policy consulting group with offices in Boston and Washington, DC. Our multidimensional team represents and advises a diverse range of clients—from cutting edge start-up companies to established Fortune 100 corporations—who rely on us for creative solutions and proactive strategies at the local, state, and federal levels.
Content Publishers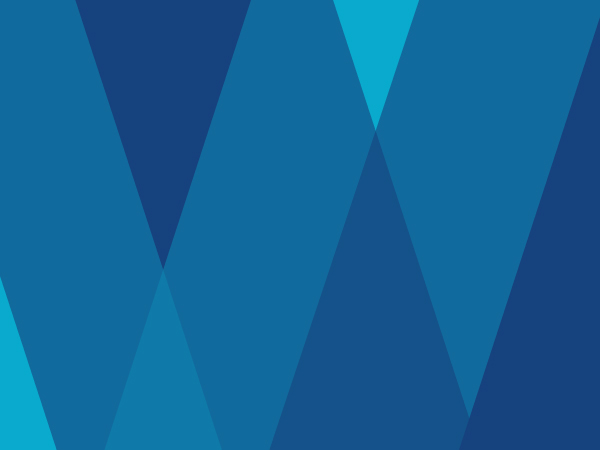 Cynthia Larose