How COVID-19 Communications Shapes What We Do Now & In the Future
PRSA Boston
Date: May 13, 2020
Time: 5:30PM - 7:00PM (EST)
Location: Virtual Event
This webinar is co-hosted by Nickerson PR and will feature local PR pros and one reporter who are the front lines of the COVID-19 communications.
Jon Chesto from The Boston Globe will discuss how the virus has shaped storytelling at the Globe. Kelly McFalls, Public Information Officer from the City of Framingham, will talk about how COVID has changed the City's communications strategies and exposed some weaknesses in how the City communicated in the past (just eight weeks ago). And Nancy Sterling, crisis communications guru, will provide information about how she is counseling her clients amid the pandemic.
Moderator: Lisa Nickerson, CEO & Founder, Nickerson PR
Panel:
Jon Chesto, Reporter, The Boston Globe
Kelly McFalls, Public Information Officer, City of Framingham
Nancy J. Sterling, APR, Fellow PRSA, Senior Vice President Strategic Communications, ML Strategies,LLC
For this can't miss Webinar, PRSA Boston will charge a nominal fee of $5. All proceeds will be donated to the Greater Boston Food Bank. The Food Bank is supporting our most vulnerable population and is committed to providing healthy food to anyone in need and ending hunger across Eastern Massachusetts.
You will be sent a link to the Zoom on the day of the Webinar.
Speakers
Nancy is Senior Vice President, Strategic Communications at ML Strategies. She has a wide-ranging practice that includes reputation management, strategic public relations consulting, community relations, and litigation support.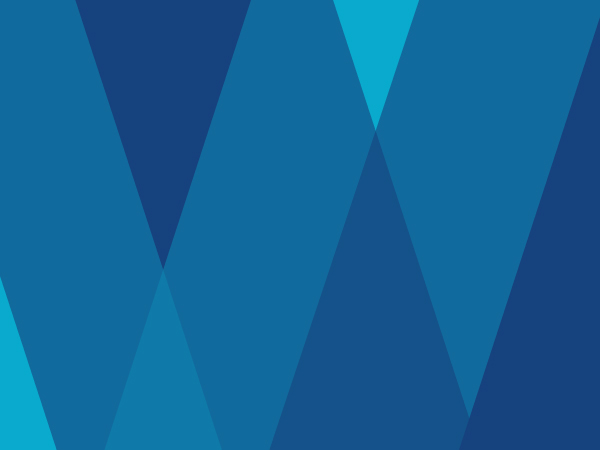 Lisa Nickerson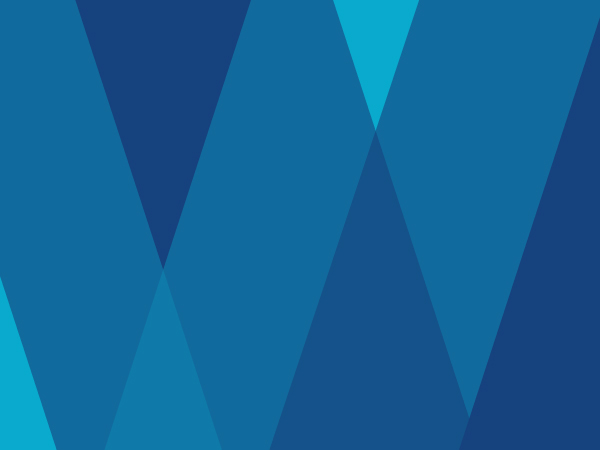 Kelly McFalls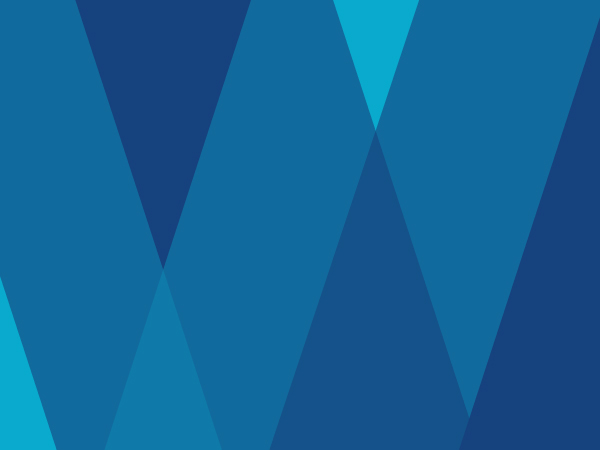 John Chesto