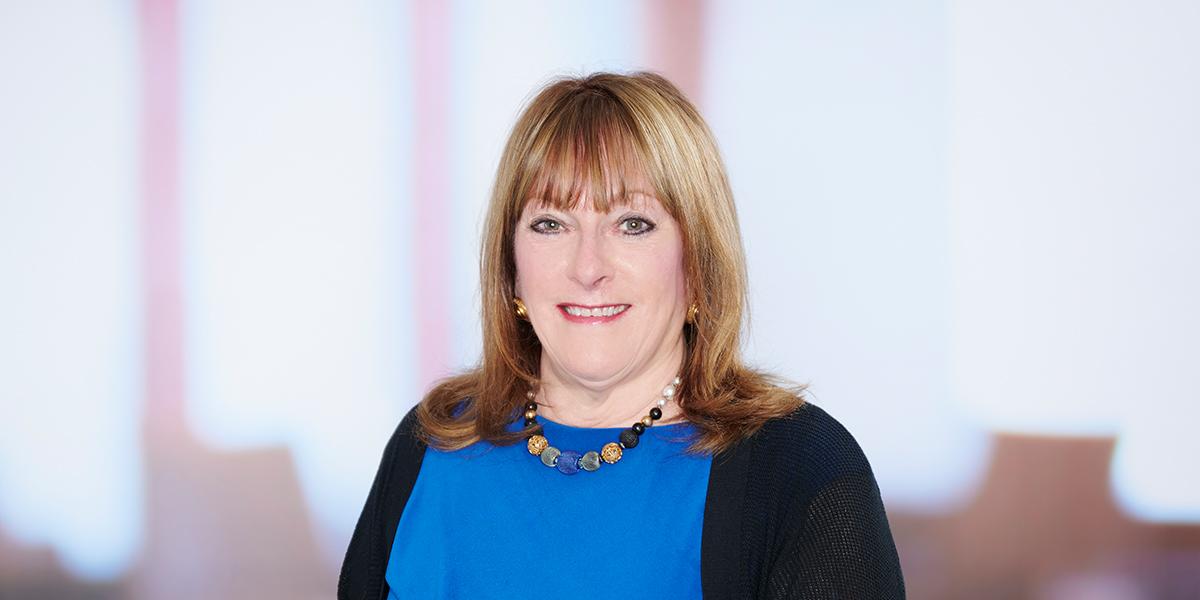 Nancy J. Sterling, APR, Fellow PRSA
Senior Vice President, Strategic Communications
+1.617.348.1811
Nancy is Senior Vice President, Strategic Communications at ML Strategies. She has a wide-ranging practice that includes reputation management, strategic public relations consulting, community relations, and litigation support. She specializes in crisis communications, where she has counseled clients in both the private and public sectors. Clients have ranged from Fortune Five companies to individuals in need of comprehensive and immediate PR services. Nancy has handled controversies surrounding criminal and civil charges, employee accidents and deaths, sexual harassment and abuse, financial improprieties, and labor and employment issues, including strikes, among many others.
As a crisis counselor, Nancy has particular experience in the fields of business, construction and real estate, education, health care, and bankruptcy. She has helped organizations communicate during restructurings, takeovers, and buy-outs. Nancy also designs crisis communication plans to help organizations avoid crises and effectively manage through them should they occur. In addition she provides media training for executives to help them effectively navigate national print, broadcast and social media.
Nancy is a member of various firm multi-disciplinary practice groups. Her education practice consists of counseling clients in both secondary and higher education in the area of communications strategy. As a former acting vice president at Boston University, Nancy managed the public relations, marketing, new media, and related departments for the fourth-largest independent university in the United States. She was also the Acting Director of Communications at Phillips Academy, Andover.
Nancy also has broad experience in proactive public relations, promoting everything from real estate development to food-related products to biotech treatments. Before joining ML Strategies, Nancy was director of community relations for Mount Auburn Hospital, a Harvard teaching facility. Earlier, she was director of communications/chief spokesperson for the Massachusetts Bay Transportation Authority (MBTA), a 7,000-person transit system. She was also director of informational services and chief spokesperson for the Boston Police Department, where she was the first woman on the command staff.
Nancy began her career as a news writer for WCVB-TV, Boston (ABC), where she advanced to assignment editor and series/field producer. She held a similar position at the CBS affiliate in Boston before becoming planning editor at WOR-TV in New York City.
She has lectured widely on media and crisis communications. Nancy has taught crisis communications at Curry College and Lasell University.
Education
Boston University (MA)
Boston College (BS)
Recognition & Awards
2018 PRSA Boston Diane Davis Beacon Award Honoree, the chapter's highest award
Numerous Client Campaign Awards, PR Club of New England
Involvement
Member, Public Relations Society of America, College of Fellows (APR Accreditation)
Co-President, Community Center of Needham, Inc.
Member, American Ireland Fund, Boston Dinner Committee
Former Ethics officer, Boston Chapter of the Public Relations Society of America
Past Board member, BUILD, Boston
Past Member, Alumni Board of Boston University College of Communications
Past president, Boston Chapter of the Public Relations Society of America
Past board member, Publicity Club of New England
Past board member, Cambridge Children and Family Service
Recent Insights
Viewpoints
News & Press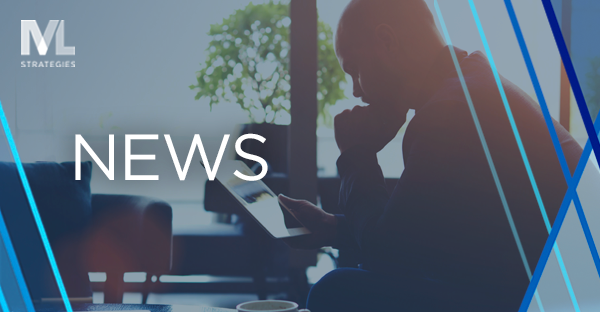 In an article published by The Real Deal, Senior Vice President, Strategic Communications of ML Strategies Nancy J. Sterling was quoted on behalf of client Frank Sciame, the founder and CEO of Sciame Construction, on his recent purchase of the Cashelmara Estate and potential development plans for the property.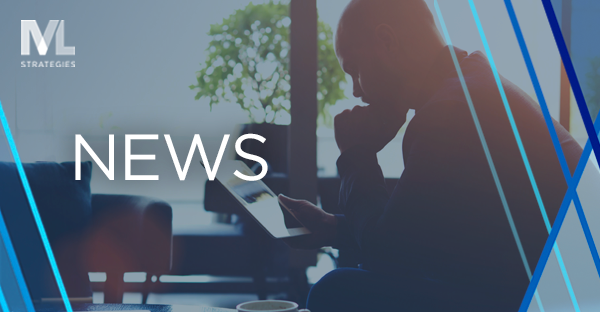 In an article published by ABC News, Senior Vice President, Strategic Communications of ML Strategies Nancy J. Sterling was quoted on behalf of client the State Police Association of Massachusetts in response to concerns that members are declining to receive the COVID-19 vaccination. Ms. Sterling stated that she has not seen any hesitancy toward the vaccine within the union, and added that many officers may have received the vaccine at other sites, rather than police-designated ones.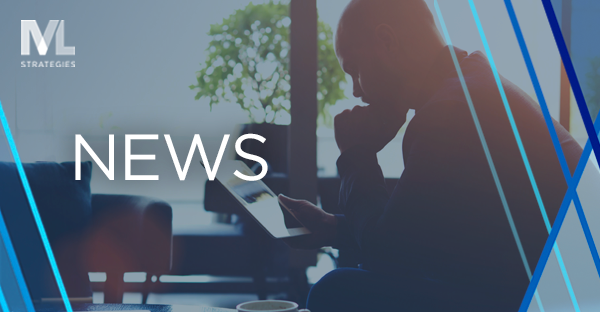 Mintz Member M. Daria Niewenhous co-authored an American Health Lawyers Association (AHLA) Business Law and Governance Practice Group Briefing that featured a Q&A discussion with two strategic communications and media experts, including Senior Vice President, Strategic Communications of ML Strategies Nancy J. Sterling, APR, Fellow PRSA, offering insights on best practices for proactive and reactive media communications for healthcare organizations.
Events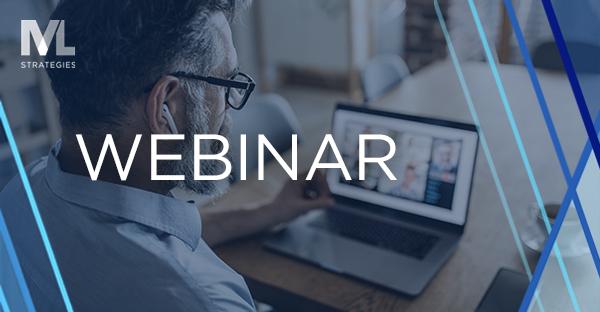 Nancy Sterling will moderate PRSA Boston's panel, "The Art and Science of Public Speaking."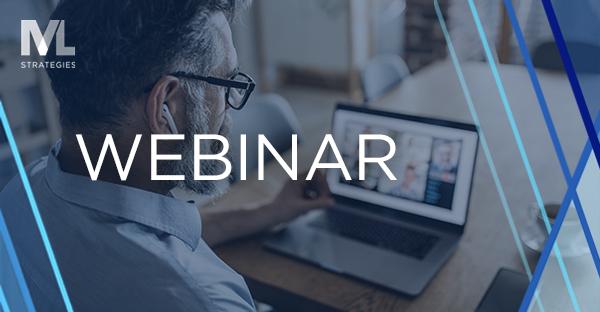 This webinar is co-hosted by Nickerson PR and will feature local PR pros and one reporter who are the front lines of the COVID-19 communications.
Viewpoints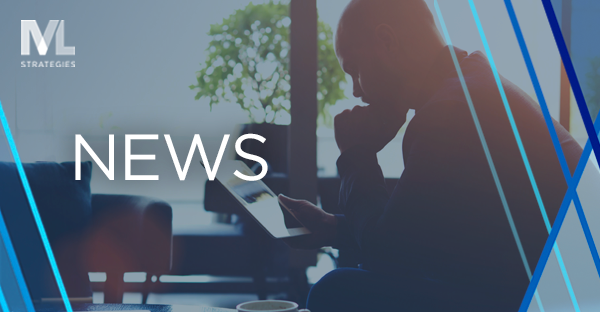 Nancy Sterling was interviewed as a crisis expert on the Celtics scandal by local CBS affiliate WBZ-TV.
Events
Public Relations Society of America - Boston
Virtual Event
PRSA Boston
Virtual Event