ML Strategies Viewpoints
Showing 57 - 64 of 571 results
News & Press Releases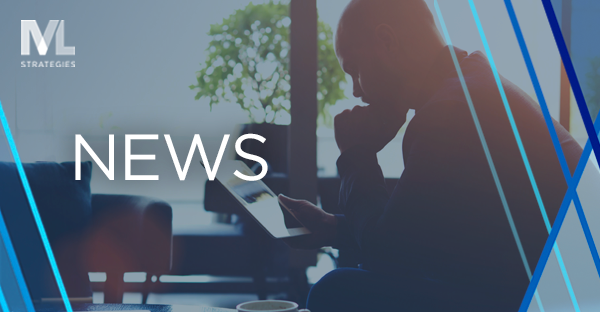 In an article published by ABC News, Senior Vice President, Strategic Communications of ML Strategies Nancy J. Sterling was quoted on behalf of client the State Police Association of Massachusetts in response to concerns that members are declining to receive the COVID-19 vaccination. Ms. Sterling stated that she has not seen any hesitancy toward the vaccine within the union, and added that many officers may have received the vaccine at other sites, rather than police-designated ones.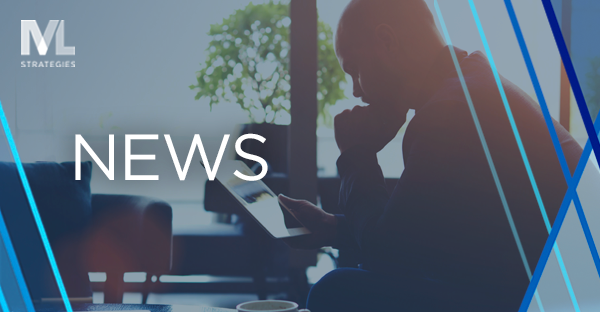 March 23, 2021
|

The Boston Globe
In an article published by The Boston Globe, Director of Government Relations at ML Strategies Anthony DeMaio was quoted in response to the Senate's recent confirmation of Boston Mayor Martin J. Walsh as Secretary of the Department of Labor. In addition to pandemic response, Mr. DeMaio emphasized the importance of Walsh working to restore credibility and confidence in the department, particularly in enforcement.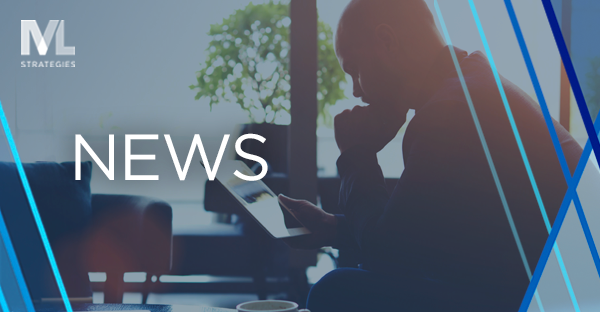 January 5, 2021
|

Bloomberg Law
Vice President of ML Strategies Christian Fjeld was quoted in an article published by Bloomberg Law on how the Internet of Things Cybersecurity Improvement Act of 2020 may impact the industry due to the government's purchasing power.