ML Strategies Viewpoints
Showing 1 - 8 of 631 results
News & Press Releases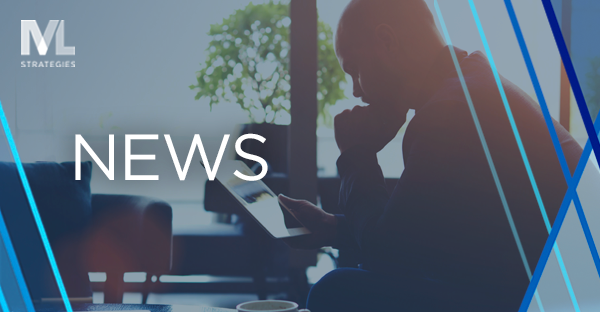 October 27, 2021
|

The Washington Post
In an article published by The Washington Post, Senior Advisor of ML Strategies and Special Counsel of Mintz Daniel Conley, who formerly served as the Suffolk County District Attorney, commented on current Suffolk County District Attorney and President Biden's nominee for U.S. attorney for the district of Massachusetts Rachael Rollins' policy of not prosecuting certain low-level, nonviolent offenses in most cases.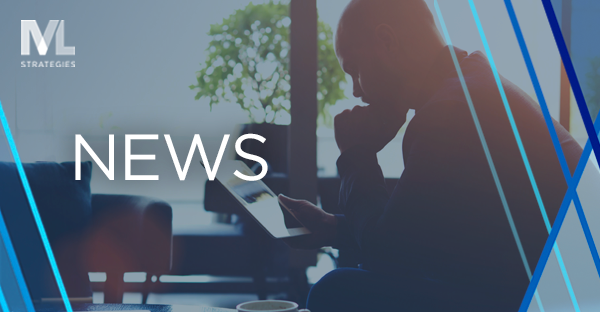 October 19, 2021
|

The National Law Review
Vice President of ML Strategies Christian Fjeld provided insights for a feature article published by The National Law Review examining the privacy implications of Facebook whistleblower Frances Haugen's testimony before a Congressional Subcommittee regarding harms perpetuated by the tech giant.
Events
There are no upcoming events at this time.