News & Press Releases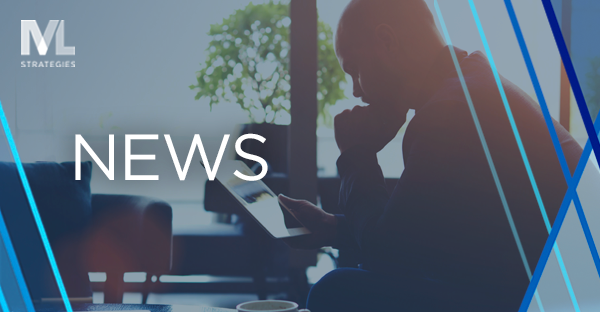 March 1, 2021
|

The Street
Senior Director of ML Strategies Aaron L. Josephson participated in a Q&A interview with The Street about what to expect from the U.S. Food and Drug Administration (FDA) under the Biden Administration, potential picks to head the agency, and emergency-use authorizations.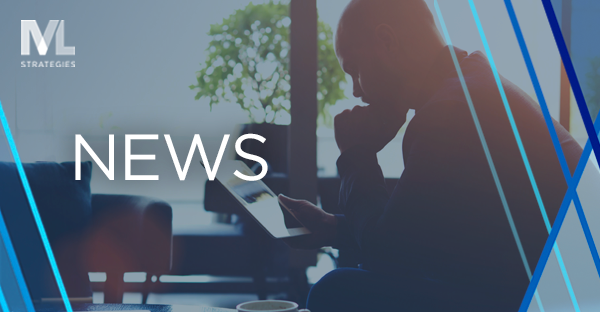 January 21, 2021
|

Inside Health Policy
Senior Director of ML Strategies Aaron Josephson was quoted in Inside Health Policy on the Biden administration's plans to reverse several Trump administration regulatory-focused executive orders, including two last-minute executive orders from the Trump administration on accountability in agency rulemaking and criminal penalties for violating certain agency regulations.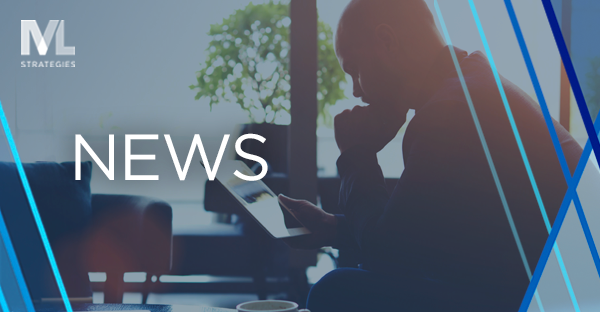 January 5, 2021
|

American Health Law Association
Mintz Member M. Daria Niewenhous co-authored an American Health Lawyers Association (AHLA) Business Law and Governance Practice Group Briefing that featured a Q&A discussion with two strategic communications and media experts, including Senior Vice President, Strategic Communications of ML Strategies Nancy J. Sterling, APR, Fellow PRSA, offering insights on best practices for proactive and reactive media communications for healthcare organizations.
Events
There are no upcoming events at this time.