Key Facts
Massachusetts has been particularly proactive in expanding access to and containing the costs of quality health care
Our team has worked closely with the Massachusetts Health & Hospital Association (MHA) and its members to advocate effectively on their behalf through several rounds of cost containment legislation as well as bills designed to address the opioid crisis
We have helped MHA maintain beneficial relationships with key decision makers
The Situation
State and federal laws and regulations that govern hospitals and health systems are rapidly changing. Massachusetts has been particularly proactive in expanding access to and containing the costs of quality health care. Also, various public health crises have arisen, for example, the opioid crisis and the lack of parity and access to mental and behavioral health services. Finally, new technologies have emerged that warrant legislative and regulatory endorsement and guidance.
The Approach
ML Strategies has worked closely with MHA and its members to advocate effectively on their behalf through several rounds of cost containment legislation as well as bills designed to address the opioid crisis. We have advocated successfully before the Executive Office of Health and Human Services, the Department of Public Health, the Massachusetts Health Policy Commission (HPC), the Center of Health Information and Analysis (CHIA), and the relevant legislative committees.
The Outcome
We have served as a constant presence for MHA on Beacon Hill. We have helped them to build and maintain beneficial relationships with key decision makers and to achieve positive outcomes with respect to budgetary items and legislative and regulatory matters.
Supporting Professionals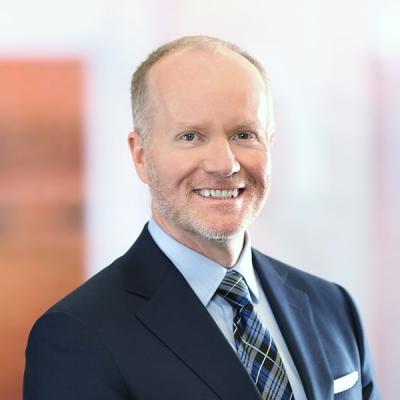 Senior Director of Government Relations
Washington, DC
+1.202.434.7458