R. Neal Martin
Senior Director of Government Relations
+1.202.434.7458
With more than two decades of experience in government and government relations, Neal is Senior Director of Government Relations at ML Strategies. He has represented clients before the U.S. Congress and Executive Branch on a wide range of issues including appropriations, energy and sustainability, tax policy, trade, and transportation.  In support of a client portfolio that has included Fortune 100 companies, start-ups, non-profits and associations, and colleges and universities, Neal works to advance client goals related to federal policy and funding opportunities, and to increase client visibility with decision makers at the congressional and federal agency level.
Prior to joining ML Strategies, Neal served as a legislative assistant to U.S. Senator Max Cleland (D-GA), advising him on numerous issues including appropriations, energy and environment, international relations, natural resources, and trade.
Education
University of Georgia (BA)
Case Studies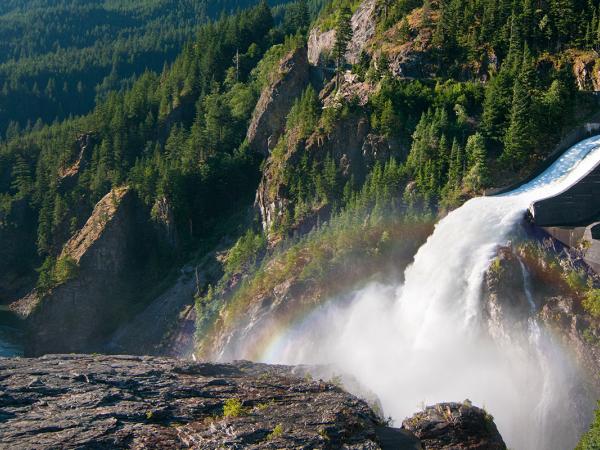 Case Study
ML Strategies formed a coalition of hydropower and renewable energy developers to build support for Massachusetts legislation, which was enacted in August 2016, that allows the state's utilities to enter into long-term contracts with energy suppliers.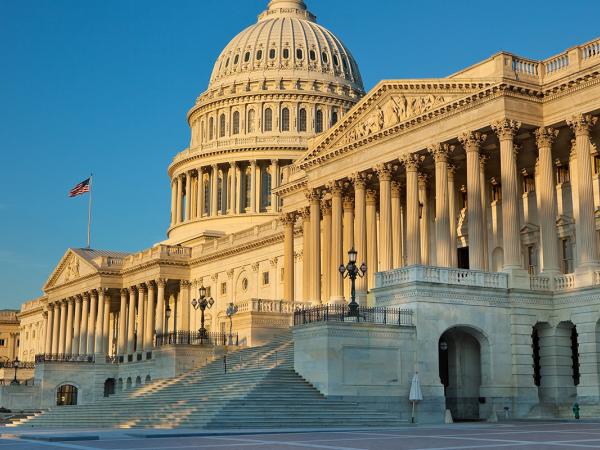 Case Study
ML Strategies advocated for the National Association of Health and Educational Facilities Finance Authorities (NAHEFFA) amid the Trump administration's tax law overhaul. The final bill maintained the private activity bond tax exemption, including for nonprofit hospitals and higher education.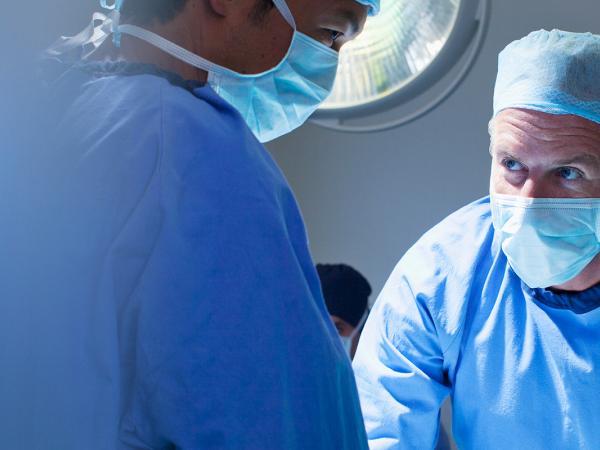 Case Study
ML Strategies advocated for the interests of the Massachusetts Health & Hospital Association (MHA) and its members before the Massachusetts legislature and health agencies through several rounds of cost containment legislation and bills designed to address the opioid crisis.
Recent Insights
Events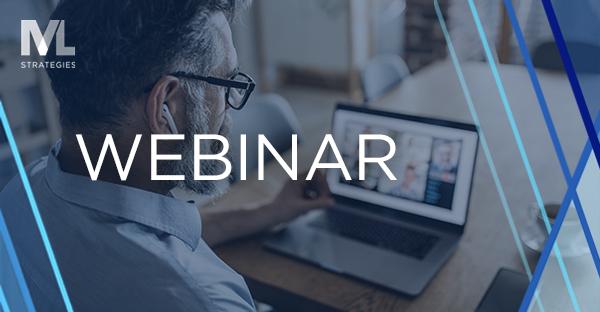 Neal Martin and Sebastian Lucier from ML Strategies and Mintz will speak on Cleantech San Diego's webinar, "Energy and Cleantech Under the Infrastructure Investment and Jobs Act."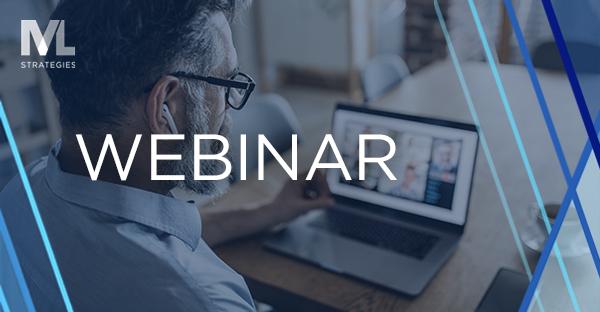 Sebastian Lucier and Neal Martin will discuss how President Biden's transportation and infrastructure plan will affect the cleantech sector on Cleantech San Diego's webinar, "Energy and Infrastructure in the Biden Administration."
Events
Cleantech San Diego
Virtual Event
Cleantech San Diego
Webinar
Cleantech San Diego
Webinar