Achieving Healthy Results
Our team has extensive experience advising and advocating for clients in the health care industry. Our keen insight into the risks and opportunities associated with legislative and regulatory initiatives has enabled us to build a stellar reputation for providing health care clients with creative and results-oriented strategic advisory services. Through our relationships with key government stakeholders across the industry — at both the state and federal levels — we are able to effectively guide clients through the complex web of policy issues facing health care companies in today's environment.
Share
Our Experience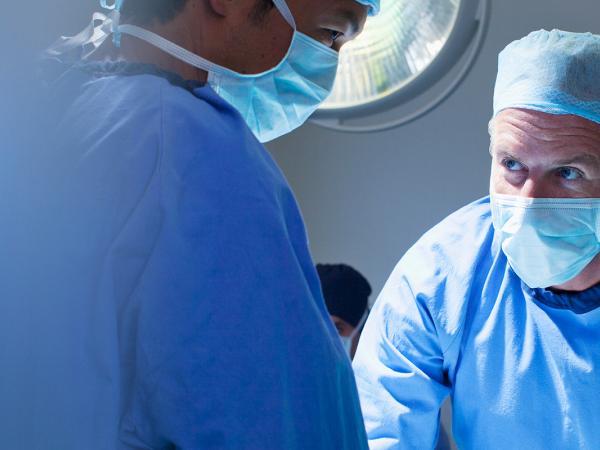 Case Study
ML Strategies advocated for the interests of the Massachusetts Health & Hospital Association (MHA) and its members before the Massachusetts legislature and health agencies through several rounds of cost containment legislation and bills designed to address the opioid crisis.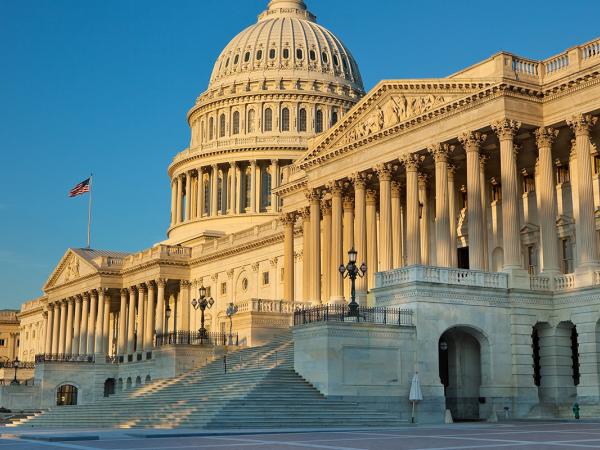 Case Study
ML Strategies advocated for the National Association of Health and Educational Facilities Finance Authorities (NAHEFFA) amid the Trump administration's tax law overhaul. The final bill maintained the private activity bond tax exemption, including for nonprofit hospitals and higher education.
Our Approach
Combining our passion for sound public policy with our networks and sector experience, we ensure that our clients' voices are heard by Democrats and Republicans, and within the current administration. Working with a range of health care stakeholders — including consumers, payors, hospitals, providers, device companies, employers, nonprofit and industry organizations, and health technology companies — we provide effective strategies for success within health care.
Health Care Policy Areas
Science & Technology Policy
Medicare & Medicaid
Marketplace
Biopharmaceuticals & Biosimilars
Delivery System Innovation
Federal Grants & Contracting
Digital Health & Telehealth
Public Health & Wellness
Affordable Care Act Implementation
Key Experience
Former Health Policy Director for the Senate Finance Committee
Former Member of Congress from the State of New Hampshire
Former Chief Counsel to a Member of the Senate Commerce and Finance Committees
Former Massachusetts Governor
Meet ML Strategies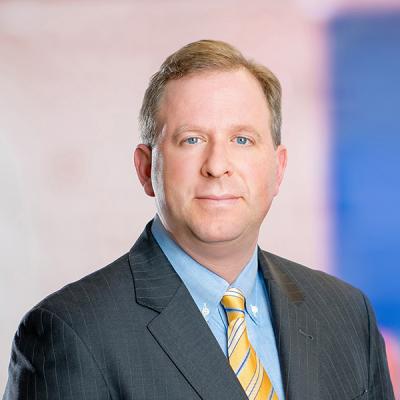 Executive Vice President & Director of Operations
Washington, DC
+1.202.434.7333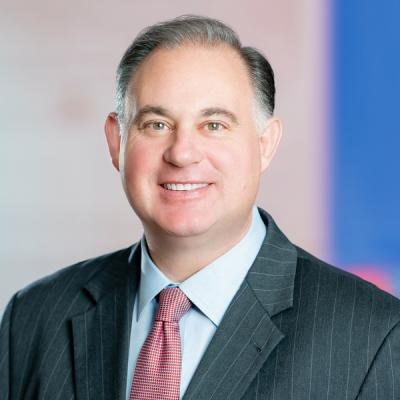 Senior Vice President
Washington, DC
+1.202.434.7401