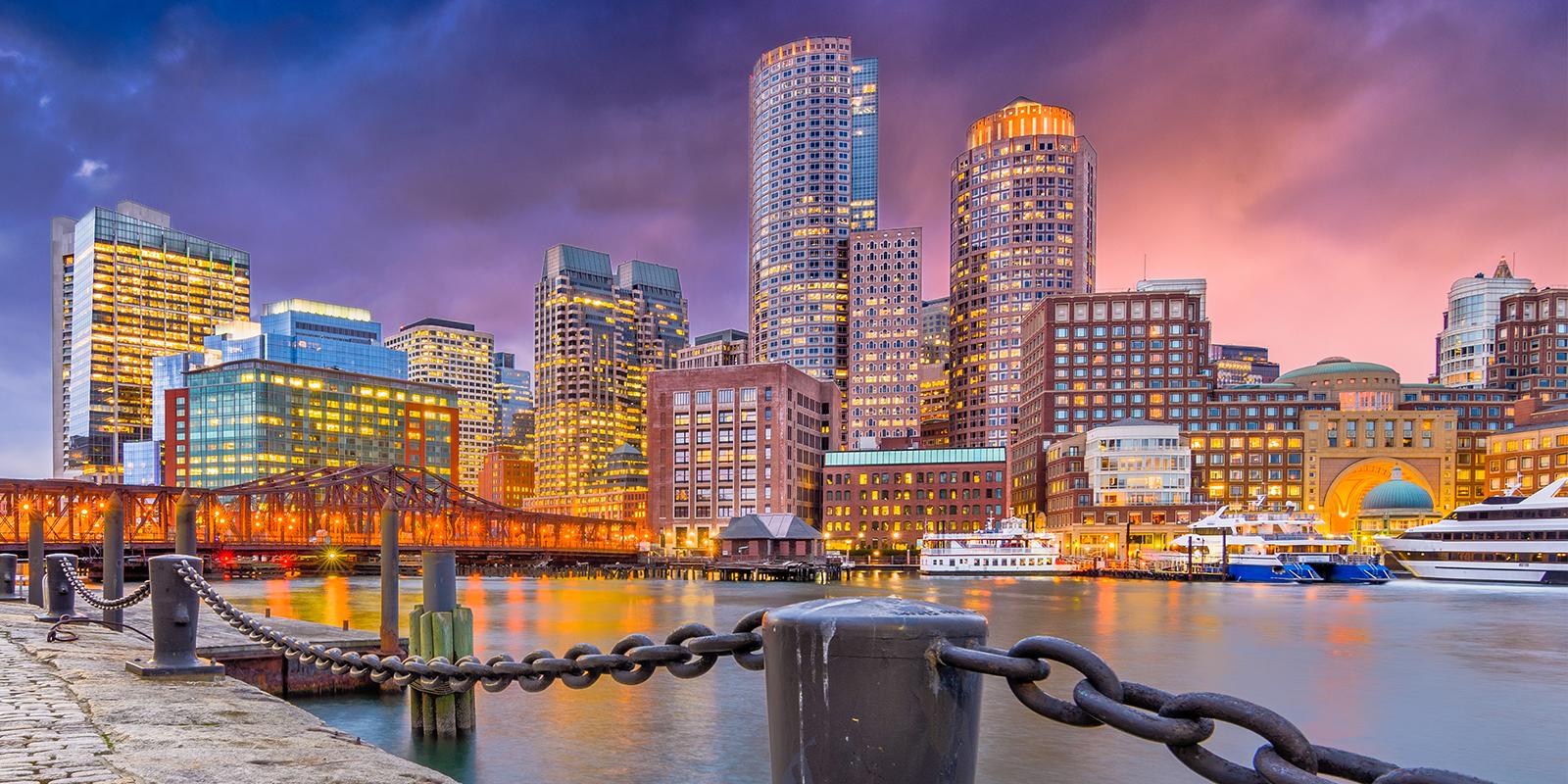 Massachusetts-based Fortune 500 Company Wins Change in Law to Amend Board of Directors Regulations
Key Facts
A Massachusetts law mandated that a majority of a Fortune 500 company's board of directors be Massachusetts residents
The law was passed several decades ago, and in the current market, qualified board candidates are residents of places other than Massachusetts and accessible through technology
A strategy was developed to quickly address this issue and create a group of similarly situated companies or other allies in order to advocate for a change in the law
Proposed language was included in legislation passed by the Massachusetts legislature and signed into law by the governor
The Situation
ML Strategies assisted a Massachusetts-based company with changing a law mandating that a majority of its board of directors be Massachusetts residents. This law was passed several decades ago, and in the current market, qualified board candidates are residents of places other than Massachusetts and accessible through technology.
The Approach
Our dedicated team of lawyers and lobbyists developed a strategy to quickly address this issue and created a group of similarly situated companies or other allies in order to advocate for a change in the law. We worked with people inside and outside of government, including regulators, to ensure that all interested parties were supportive of our approach and agreed that the change in law was the right approach.
The Outcome
Our proposed language was included in legislation passed by the Massachusetts legislature and signed into law by the governor.
Supporting Professionals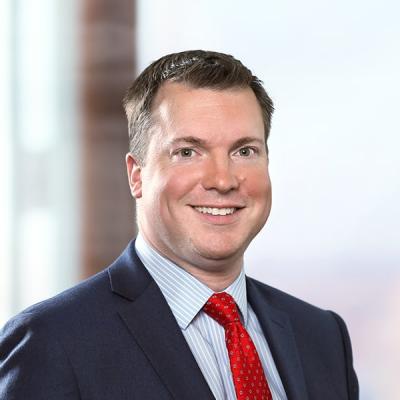 Senior Vice President and Compliance Officer