Protecting Your Financial Interests
Whether you are a small business or a multinational corporation, building a business is hard work and leaders of every industry need to understand the leading issues in the financial services industry. ML Strategies' deep experience can help business leaders understand the complex tax system, engage in state and federal advocacy, and identify new opportunities in emerging markets.
Share
Our Experience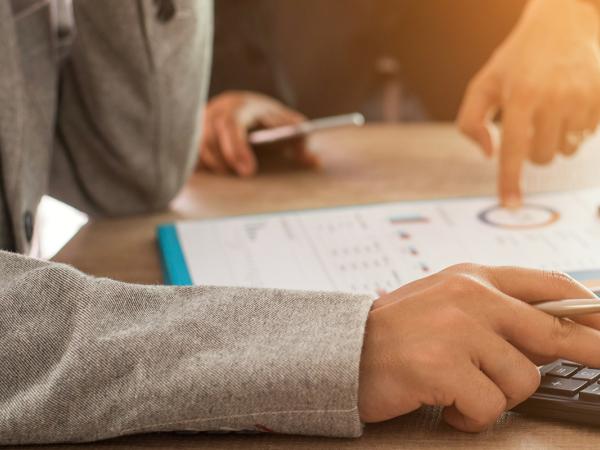 Case Study
ML Strategies assisted the Massachusetts Credit Union Share Insurance Corporation (MSIC) with legislation that extends its interstate branching of credit union capabilities. The firm worked on compromise language that was endorsed by Governor Charlie Baker's administration.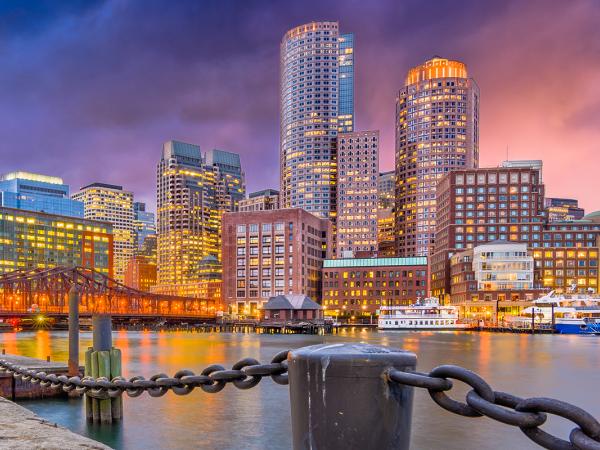 Case Study
ML Strategies helped a Massachusetts-based Fortune 500 Company change a decades-old Massachusetts state law that required a majority of a Fortune 500 company's board of directors to be state residents. The proposed language was adopted by the legislature and became law.
Our Approach
ML Strategies specializes in the insurance, tax, and banking industries, guiding clients on advocacy outreach to Capitol Hill and executive branch agencies. In addition, our team in the Boston office assists our financial services clients in addressing their legislative and regulatory issues arising in Massachusetts and beyond. Our team regularly engages with the Senate Finance, House Financial Services, and Ways and Means Committees on taxes, banking, investment, and other financial services issues. During the recent tax reform effort, ML Strategies successfully advocated for a number of provisions that were included in the final tax bill that was signed into law.
Service Offerings
Taxes
Insurance Markets
Banking
Investments
Our Professionals' Experience
Former legal counsel to the Massachusetts House Committee on Ways and Means and former legal counsel to the Massachusetts Senate Committee on Ways and Means
Former member of Congress from the state of New Hampshire and member of the House Financial Services Committee
Former chairman of the Massachusetts House Committee on Ways and Means
Former staffer for the chair of the Senate Finance Committee
Interdisciplinary Team Approach
ML Strategies works closely with skilled attorneys in Mintz's Insurance, Corporate, Tax, and Government Law practices when complex legal issues arise.