Daniel J. Connelly
Senior Vice President and Compliance Officer
+1.617.348.1685
Dan is Senior Vice President of Government Relations for ML Strategies. He has been directing policy in Massachusetts and the New England region for more than a decade. Dan represents trade associations and businesses across industries with interests before the executive, legislative, regulatory and municipal areas of government throughout New England.
Most recently, Dan served as Legislative Counsel in the Boston office of a large, international law firm. He previously served as the chief legal counsel to the Massachusetts Senate Committee on Ways and Means, where he was responsible for drafting the state's multi-billion dollar budget, as well as reviewing all legislation referred to the committee. He has participated in the formulation of several substantial legislative proposals, including the Global Warming Solutions Act, Health Care Reform and the consolidation of Massachusetts' transportation agencies. Upon returning to the private sector, Dan lobbied on behalf companies and trade associations in the New England region and held the position of executive director of the Product Management Alliance, a national organization of product manufacturers and organizations.
Education
Western New England University (JD)
Providence College (BA)
Case Studies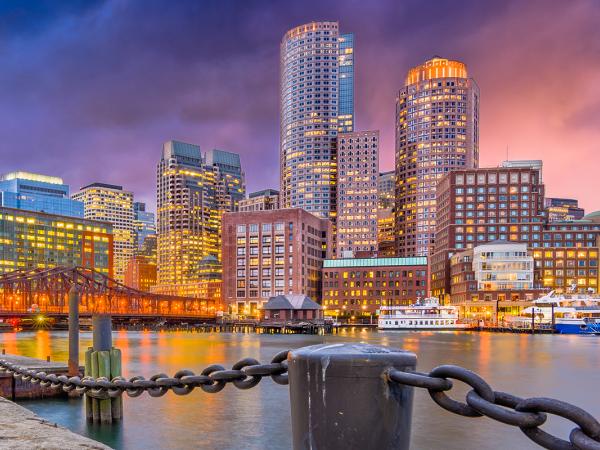 Case Study
ML Strategies helped a Massachusetts-based Fortune 500 Company change a decades-old Massachusetts state law that required a majority of a Fortune 500 company's board of directors to be state residents. The proposed language was adopted by the legislature and became law.