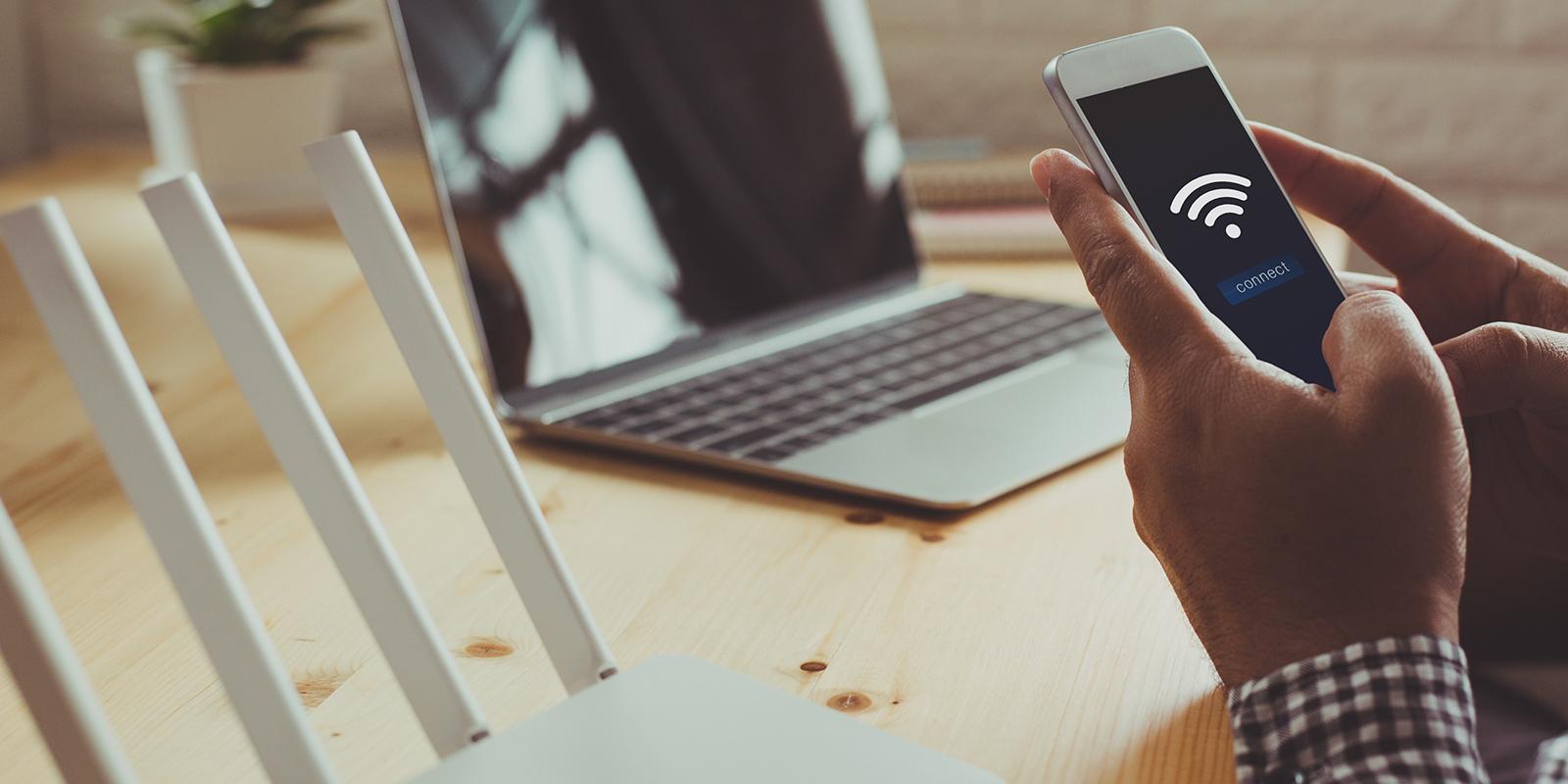 Wi-Fi Alliance's Continued Push on the Hill for Rulemaking on Expanded Bandwidth Use
Key Facts
The organization's recent annual fly-in focused on expanded use of the 6 GHz band
Rulemaking for mid- band spectrum currently debated by the FCC
Petitions to move forward released by both Congress and the FCC
The Situation
ML Strategies has assisted Wi-Fi Alliance with hosting its annual fly-in where members meet with staffers on Capitol Hill to discuss legislation and other policy priorities. Wi-Fi Alliance has been advocating for the expanded use of the 6 GHz band. In 2018, the FCC moved forward on opening up lower bands of spectrum but has still not moved forward on rulemaking in mid-band spectrum, which includes 6 GHz. ML Strategies has been assisting Wi-Fi Alliance with urging Congress to encourage the FCC to expand access to mid-band spectrum.
The Approach
Our work included crafting a message for Wi-Fi Alliance members to share with Capitol Hill staffers during its fly-in. We strategically arranged meetings for the fly-in and luncheon speakers based on the staffers' work with relevant committees and involvement in spectrum policy. We argued that Congress should take an active interest in urging the FCC to move forward in mid-band spectrum so that fifth-generation (5G) wireless and Internet of Things (IoT) technologies, as well as Wi-Fi, can continue to grow.
The Outcome
Staffers responded positively to Wi-Fi Alliance's message, and many agreed to reach out to the FCC. Over the long term, ML Strategies will continue to work with Wi-Fi Alliance to advocate on the Hill for more unlicensed use in mid-band spectrum. The FCC recently announced a fall 2018 rulemaking process to expand flexible use of mid-band spectrum.