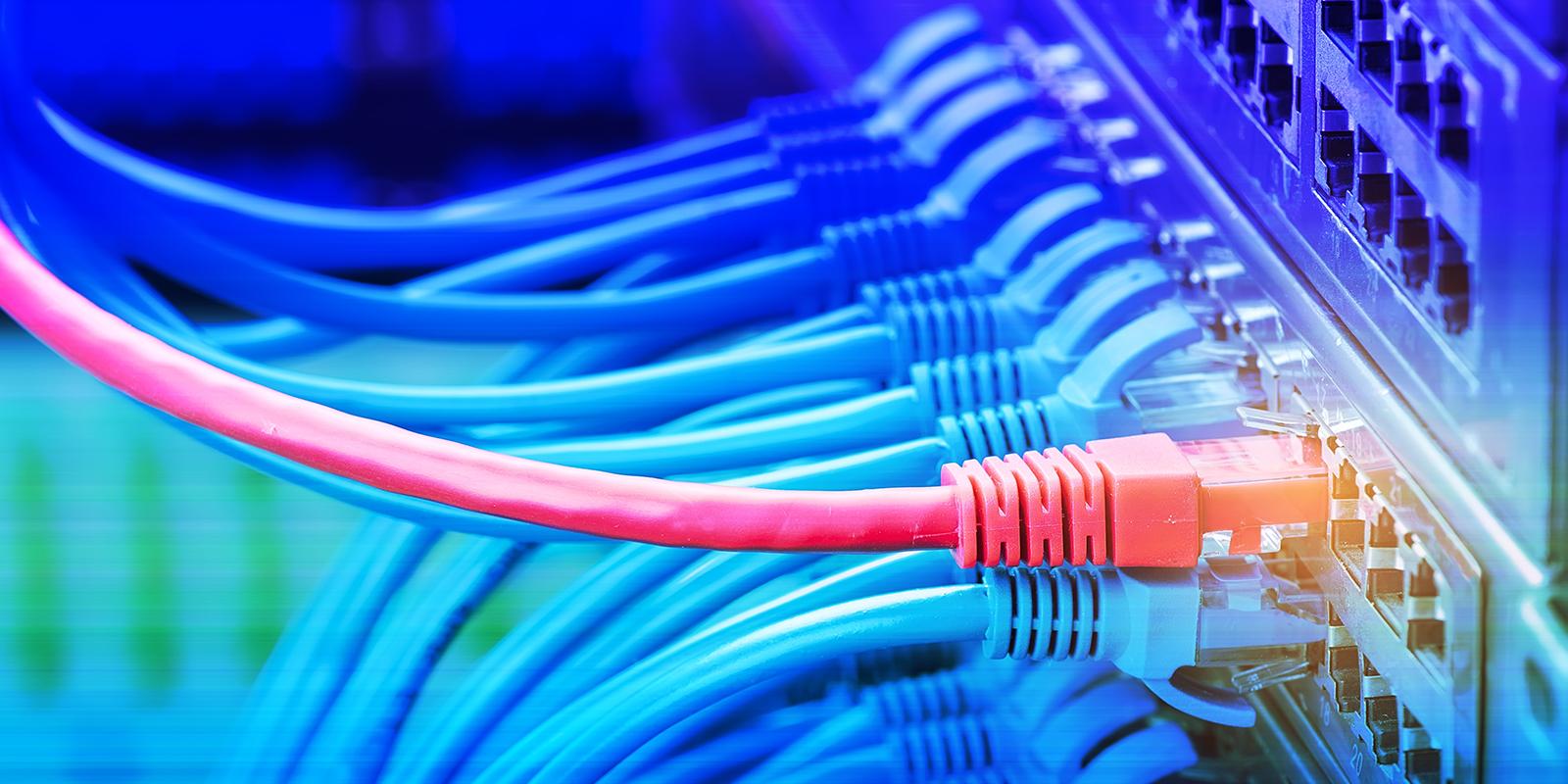 Telecommunications & Technology
Steering Innovation in Telecom & Technology
Technology is a growing field — and it's changing the telecommunications landscape. Constantly shifting laws and emerging products and services require businesses to continually adapt. Keeping your finger on the pulse of new legislation, federal rules, judicial interpretations, and business developments can be challenging. Keen insight into the risks and opportunities associated with legislative and regulatory initiatives has enabled ML Strategies to build a stellar reputation for providing telecommunications and technology clients with creative and results-oriented strategic advisory services that support their goals and bottom lines.
Share
Our Experience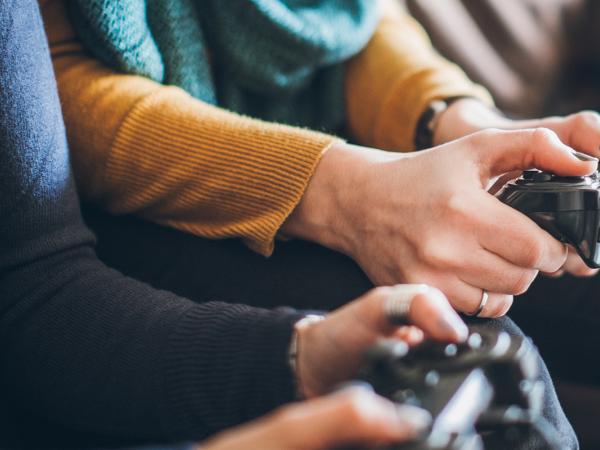 Case Study
ML Strategies impeded House legislation to extend the right of publicity, or the right of an individual to control the commercial use of aspects of identity, to give the Entertainment Software Association (ESA) time to educate legislators on the detrimental impact of not exempting video games.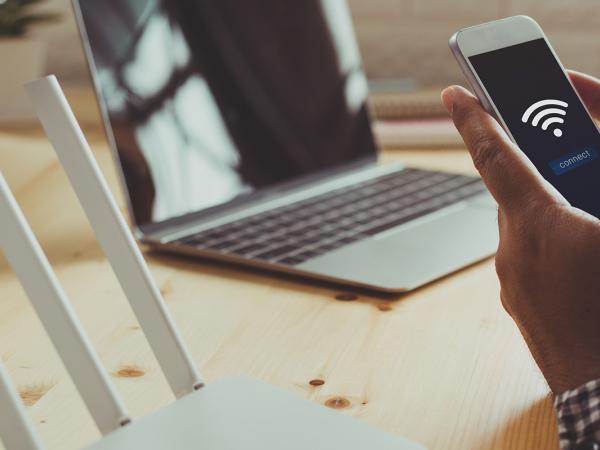 Case Study
ML Strategies has assisted Wi-Fi Alliance with its annual fly-in to meet with Capitol Hill staffers. The alliance is advocating for more unlicensed use in mid-band spectrum and asking Congress to urge the FCC to move forward on rulemaking for the spectrum, which includes 6 GHz.
Our Approach
ML Strategies maintains strong relationships that enable us to present our clients' positions to members of the US Senate and House of Representatives and the various Congressional committees with jurisdiction over telecommunications, technology, and commerce issues. These include the Senate Commerce, House Energy & Commerce, Senate and House Judiciary, Senate Homeland Security and Governmental Affairs, House Homeland Security, and House and Senate Appropriations committees. ML Strategies also enjoys strong relationships with key decision makers within the administration and federal agencies, including the Federal Communications Commission, the Department of Commerce, and the Federal Trade Commission.
Strong Connections in Massachusetts
Joint Committee on Telecommunications, Utilities and Energy
Joint Committee on Economic Development and Emerging Technologies
Executive Office of Technology Services and Security
Massachusetts High Technology Council
Massachusetts Technology Collaborative
Our Leading Professionals
Former Member of Congress, State of New Hampshire
Former Republican Chief Counsel to a senior member of the Senate
Former communications lawyer for a federal agency with private sector experience
Finance and Commerce Committees
Former Republican staffer to a member of the House leadership
Former Massachusetts Governor
Added advantage of collaboration with legal counsel, available through Mintz
Policy Areas
Privacy and cybersecurity
Autonomous vehicles
Broadband
Intellectual property
Video
Telecommunications Act update
Spectrum
Trade

Federal Government Relations Consulting Services
Developing and implementing legislative and regulatory strategies that enable clients to influence emerging public policies and respond to opportunities and challenges
Planning and executing short- and long-term visibility campaigns to raise client profiles in Washington
Promoting clients with key officials on Capitol Hill, including footprint members and committee leadership
Monitoring and reporting on significant legislative hearings and briefings, on and off the Hill
Gathering intelligence on critical issues, proposed legislation, and hearings