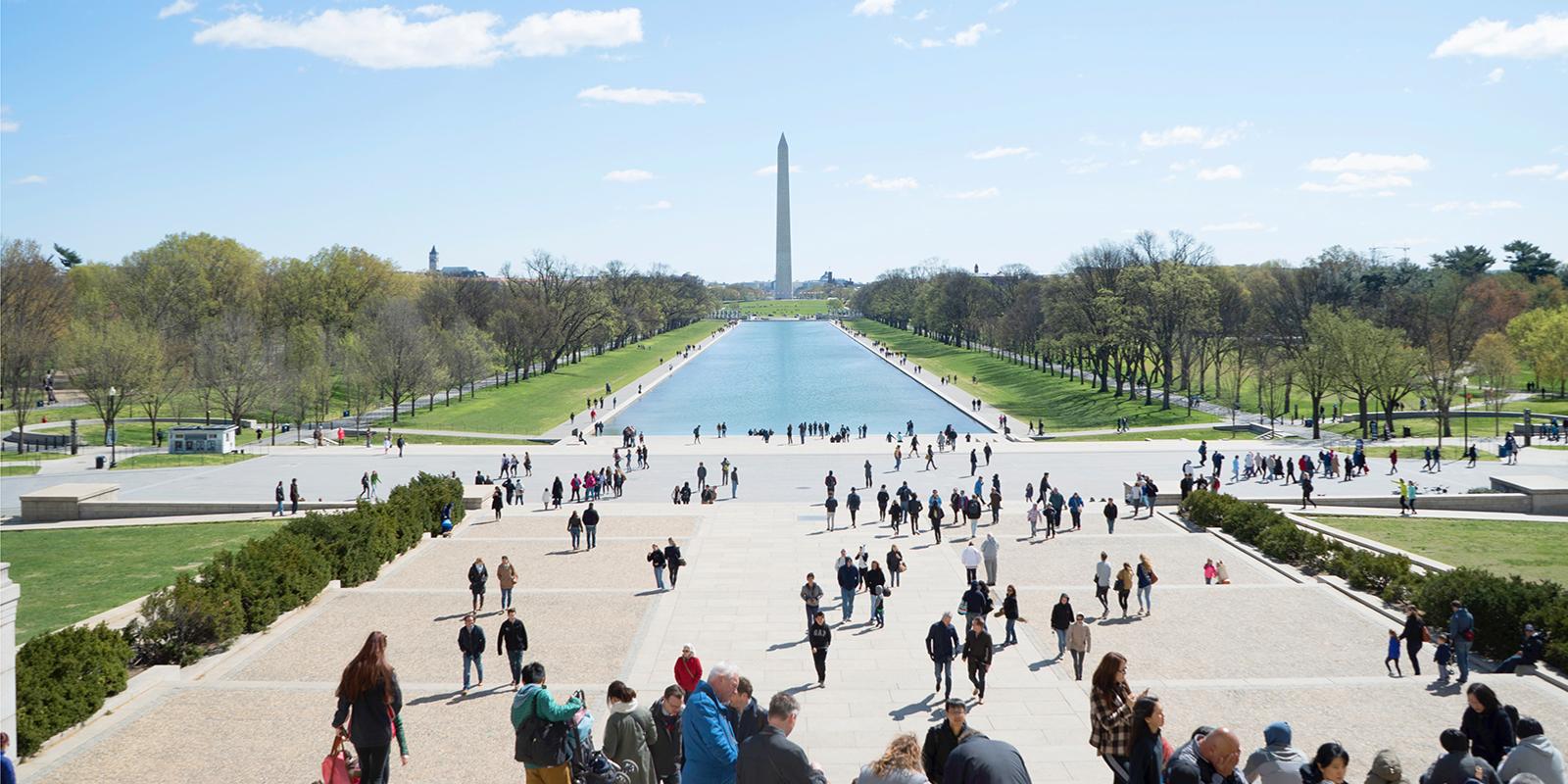 Federal Government Relations
Advancing Your Interests in Washington
As a leading bipartisan government relations firm, ML Strategies specializes in creative legislative and regulatory strategies that enable our clients to respond to and influence emerging federal policy challenges and opportunities. Drawing on experience gained on Capitol Hill, the Executive Branch, in state government, and in the private sector, our Washington team has a proven track record of providing creative and results oriented government relations services that support our clients' bottom line and policy goals.
Share
Our Experience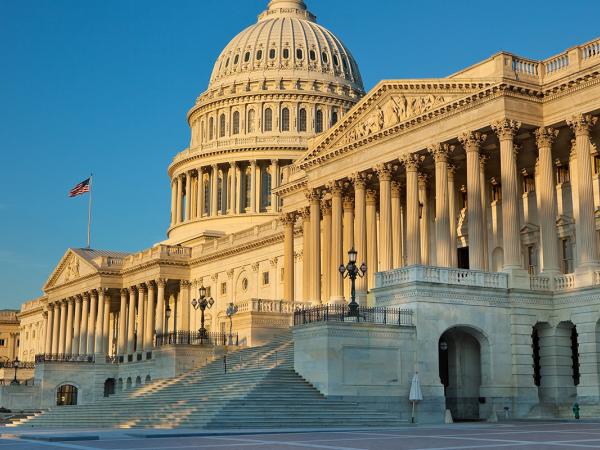 Case Study
ML Strategies advocated for the National Association of Health and Educational Facilities Finance Authorities (NAHEFFA) amid the Trump administration's tax law overhaul. The final bill maintained the private activity bond tax exemption, including for nonprofit hospitals and higher education.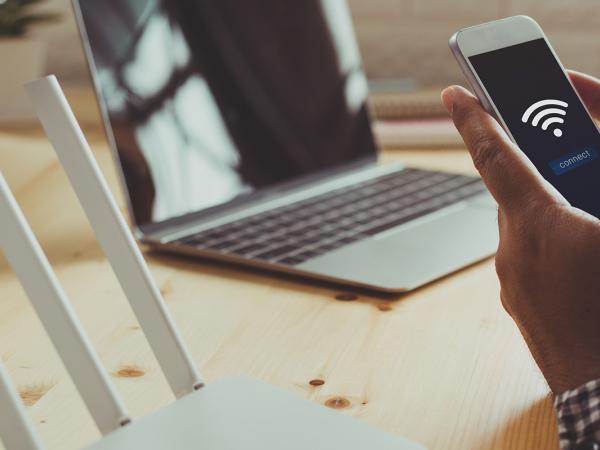 Case Study
ML Strategies has assisted Wi-Fi Alliance with its annual fly-in to meet with Capitol Hill staffers. The alliance is advocating for more unlicensed use in mid-band spectrum and asking Congress to urge the FCC to move forward on rulemaking for the spectrum, which includes 6 GHz.
Our Approach
At ML Strategies we view our clients as partners and work to understand their goals and objectives, utilizing our first-hand knowledge of the legislative and agency processes to ensure that our advocacy efforts are focused and geared toward success. Building a competitive advantage for our clients on a diverse range of complex public policy issues, we ensure that our clients' voices are heard by Democrats and Republicans on Capitol Hill — and within the administration.
Our professionals provide reliable and informed political insight; build alliances with other groups; secure high-level meetings with key members of Congress, administration officials, and their staff; draft proposed legislative and appropriations language; prepare talking points, legislative summaries, advocacy materials, and testimony; and brief congressional and Executive Branch decision makers on public policy matters of importance to our clients.
Industry Depth
Energy & sustainability
Financial services
Health care
Life sciences & medtech
Privacy & cybersecurity
Tariffs, trade & international affairs
Technology
Telecommunications
Transportation

Our Professionals' Experience
Former Member of Congress from State of New Hampshire
Former Governor of Massachusetts
Former Senior Counsel to member of Senate Commerce, Finance, and Small Business Committees
Former Acting Health Policy Director of Senate Finance Committee
Former Legislative Assistant to member of Senate Commerce and Small Business Committees
Diverse Client Base
Fortune 100 Companies
Mid-size companies
Start-ups
Trade associations
Colleges and universities
Coalitions
Nonprofits
What Our Clients Are Saying
At a time when the very viability of our industry hung in the balance, we could not have put our faith and fate into the hands of a better team of professionals. The impact ML Strategies gave us was outstanding.
Harry Huntley
President, NAHEFFA