Health Care Policy: Hot Topics in 2021
Women Business Leaders of the U.S. Health Care Industry Foundation (WBL)
Date: May 5, 2021
Time: 1:00PM - 2:00PM (EST)
Location: Online Event
Health care policy is constantly evolving at both the state and federal level, particularly as political control shifts. Join lobbyists, Caitlin Beresin and Anthony DeMaio, from Massachusetts and Washington, DC for a discussion about health policy issues in the coming year. We will dive into some of the hot button issues, including:
Pandemic response and preparedness
Drug pricing, surprise billing, and cost transparency
Health equity and the social determinants of care
Coverage expansion
Speakers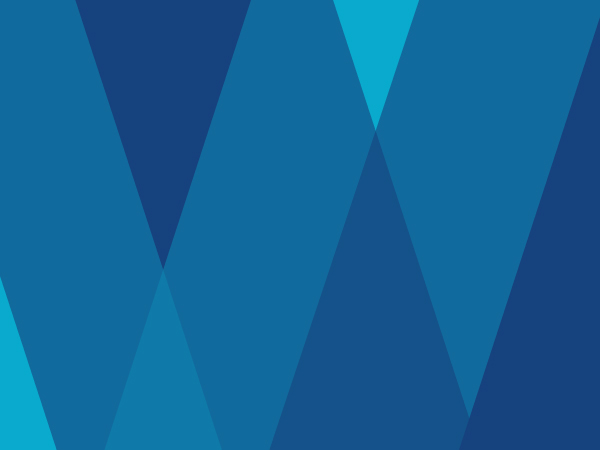 Anthony M. DeMaio, Senior Director of Government Relations of ML Strategies, draws on over a decade of experience in government affairs and communications - working with members of the Massachusetts congressional delegation - to lobby on behalf of a variety of clients and assist them with congressional investigations and media messaging.