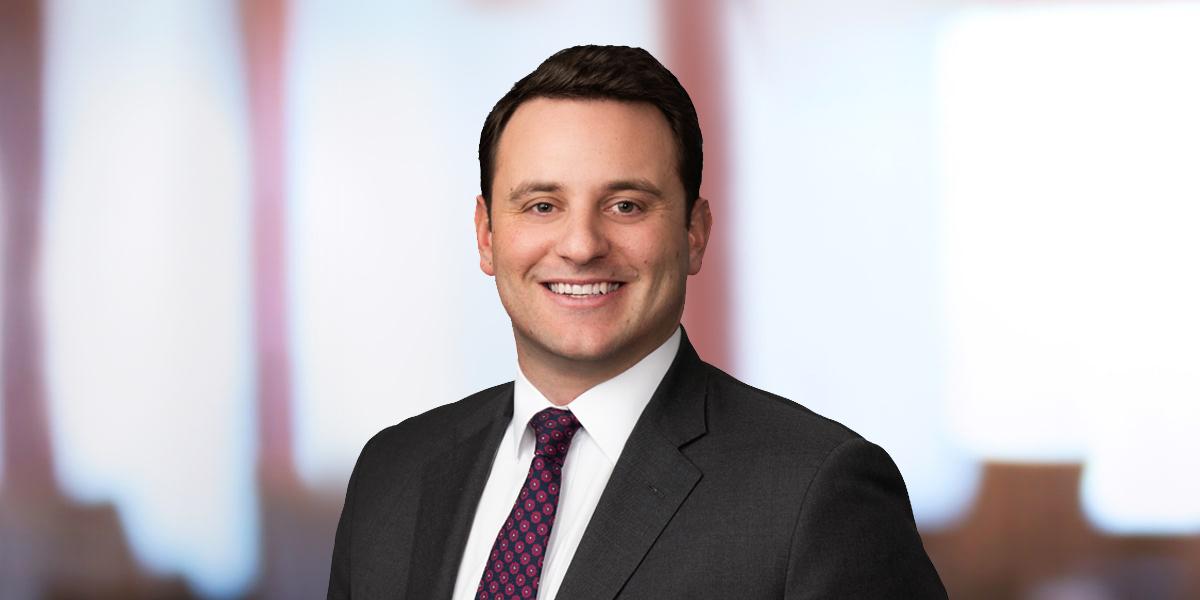 Anthony is based in our Washington, DC office and is a Director of Government Relations of ML Strategies. He provides political insight, legislative strategy, and messaging help for clients from various industries and sectors.
Anthony has over a decade of experience working with Congress, executive agencies, and the media to accomplish policy objectives. Anthony has represented clients from virtually every sector of the economy, including health care, transportation, technology, higher education, and defense. He lobbies on major authorization legislation and appropriations bills. Anthony also represents clients during congressional investigations, helping prepare testimony and manage media relations surrounding oversight hearings.
Prior to joining ML Strategies, Anthony served in government affairs and public relations roles at firms in Washington and Boston. He is active in Democratic politics, particularly in his home state of Massachusetts.
Viewpoints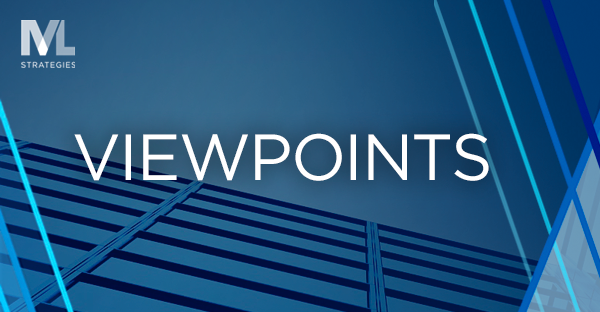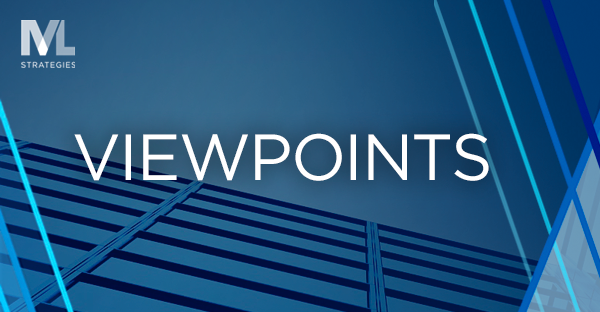 In response to the coronavirus pandemic, Congress and President Trump have taken the following actions: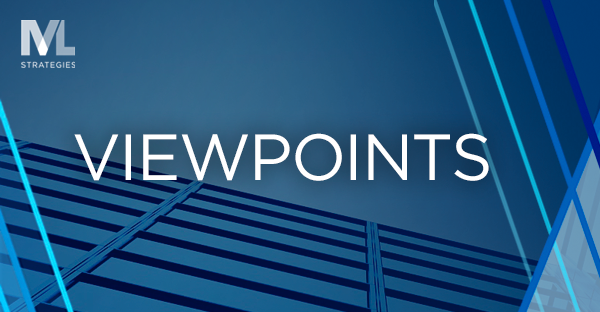 Read about the federal government's response to COVID-19, including $8B in emergency funding and the Families First Coronavirus Response Act pending in the House.