Energy Debates Off to a Hot Start in 2015: ML Strategies Energy and Environment Update
Energy and environment debates are alive and well in Washington this week, as the Senate begins negotiations over the Keystone XL pipeline and policy-makers react to Tuesday night's State of the Union address from President Obama. Click here to see ML Strategies' full update on all things energy and environment in Washington this week, including such topics as:
Amendments to S.1, which would authorize the construction of the Keystone XL Pipeline;
New energy legislation introduced;
The NOAA and NASA's announcement that 2014 was the warmest year on record; and
The release of the Energy Information Agency (E.I.A.)'s Short Term Energy Outlook.
Energy Tech Matters and ML Strategies will continue to be your go-to for analysis on these and all other energy and environmental topics throughout the course of the new year. Stay tuned!
Content Publishers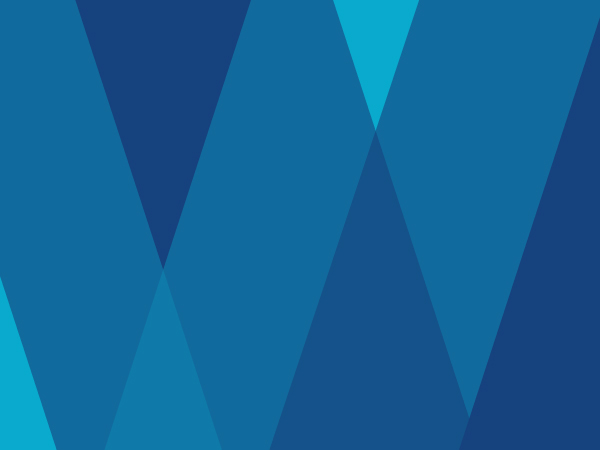 David Leiter