Empowering "Clean" Results
Working with ML Strategies means having a bipartisan team of professionals with firsthand knowledge of the federal and Massachusetts legislative and regulatory processes on your side. We represent and advise a diverse range of energy and environmental industry clients, including Fortune 100 corporations, mid-size companies, start-ups, associations, and nonprofit organizations. Our team specializes in federal and state government relations, developing and implementing creative legislative and regulatory strategies that empower our clients to respond to and influence emerging public policy challenges and opportunities.
Share
Our Experience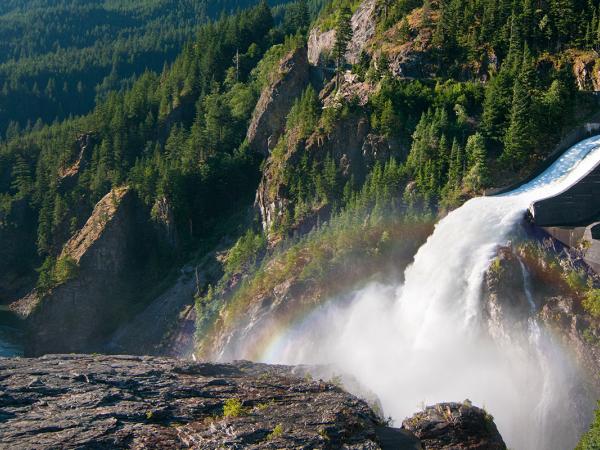 Case Study
ML Strategies formed a coalition of hydropower and renewable energy developers to build support for Massachusetts legislation, which was enacted in August 2016, that allows the state's utilities to enter into long-term contracts with energy suppliers.
30+
Years of experience working in the Energy & Sustainability industry.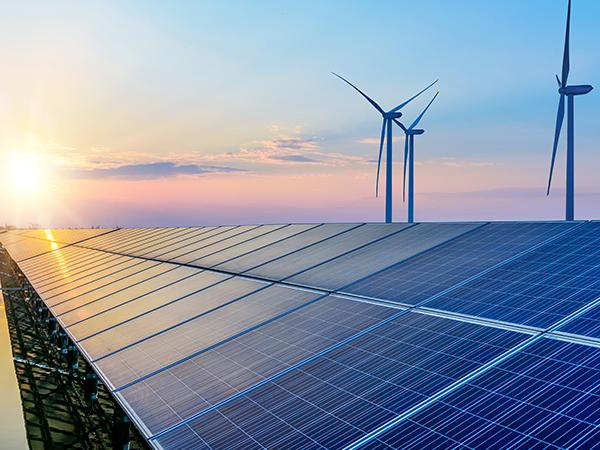 Case Study
Recent pieces of legislation, such as the Bipartisan Infrastructure Law (BIL) and Inflation Reduction Act (IRA), have created dozens of grant, loan and financing programs for renewable energies. MLS and Mintz have developed an ESG funding matrix that serves as an aggregate resource to help you leverage federal dollars in your clean and renewable energy efforts.
Our Approach
We provide an integrated, team-oriented advocacy effort that maximizes our clients' strengths while utilizing the experience and relationships our professionals have gained while serving on Capitol Hill, in the Executive Branch, on campaigns, and in state governments. We work to enable our clients to overcome obstacles, influence policy, and create new opportunities.
Key Policy Areas
Renewable energy
Climate change
Energy efficiency
Project permitting
Alternative fuels
Strong Ties with Leaders of Key Agencies within MA Executive Office of Energy and Environmental Affairs
Department of Energy Resources
Department of Public Utilities
Department of Environmental Protection
Strong Ties with Senior Members of MA Legislature Committees
House and Senate Committees on Telecommunications, Utilities and Energy
House and Senate Committees on Global Warming and Climate Change
House and Senate Committees on Ways and Means
Strong Ties with Career Professionals and Political Appointees in the Federal Executive Branch
Department of Energy
Department of the Treasury
Environmental Protection Agency
Other relevant administrative agencies
Strong Ties with Senior Members of US Congressional Committees
House Energy and Commerce Committee
Senate Energy and Natural Resources Committee
House Natural Resources Committee
Senate Environment and Public Works Committee
House and Senate Appropriations Committees
House Ways and Means Committee
Senate Finance Committee