EB-5 Program Reauthorization: Proposed Legislative Reforms
An alert by Douglas Hauer, Member, Alexander Hecht, ML Strategies - Vice President of Government Relations, and R. Neal Martin, ML Strategies - Senior Manager of Government Relations, details proposed legislative reforms to the Immigrant Investor Program, more commonly known as the "EB-5 Program."
In the current congress, legislation has been introduced in the House of Representatives to make the Regional Center program permanent, and in the Senate to extend the program for five years. Both measures would make reforms to the program. Click here for further details.
Find more information and updates about the EB-5 program from Mintz Levin's EB-5 Financing Blog.
Content Publishers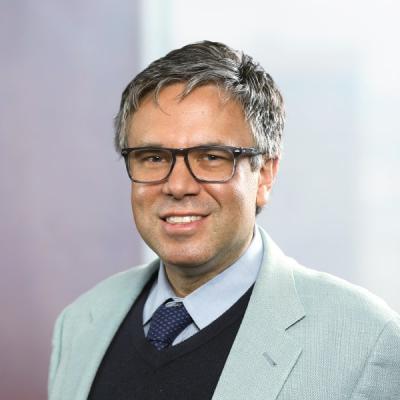 Douglas Hauer
Douglas Hauer is a member of the Boston office of Mintz, where he practices immigration, as well as corporate and securities law. Doug is a founding member of the EB-5 Securities Roundtable and leads Mintz's EB-5 Financing Practice.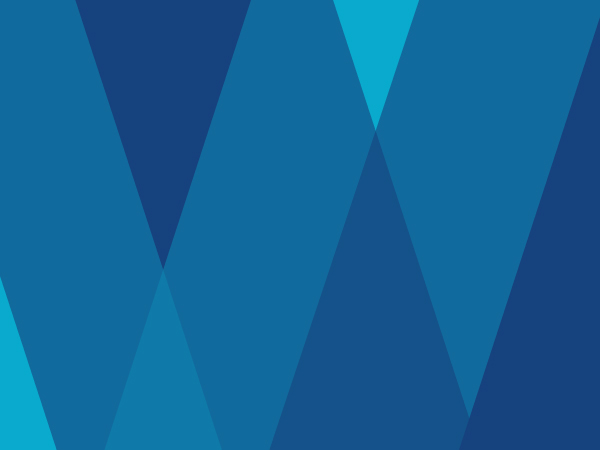 Immigration News Team