ML Strategies Health Care Preview - Week of January 7, 2019
The partial government shutdown is on its 17th day with no end in sight. In this week's preview, we discuss how reaching a solution is challenging for both sides and implications for legislating going forward. We also cover some of the latest polling on health care issues, which may offer a preview into messaging in this space over the next two years. For this week's health care preview, please click here. 
Content Publishers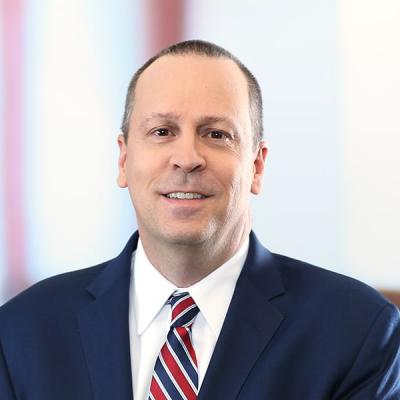 Rodney L. Whitlock is Vice President of ML Strategies and a health care policy professional. Rodney has over 20 years of experience working with the US Congress as a health policy advisor. He also served as Acting Health Policy Director for Finance Committee Chairman Chuck Grassley.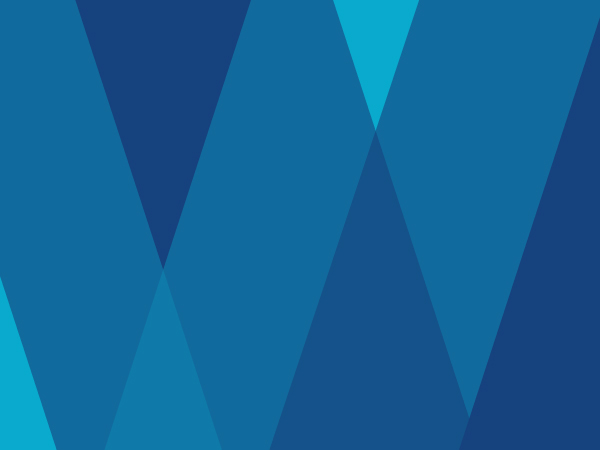 Katie Weider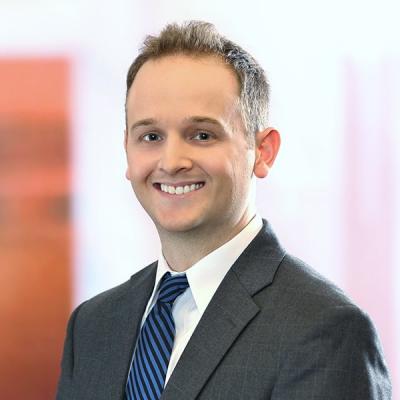 Manager of Government Relations
Eli Greenspan is a Manager of Government Relations as ML Strategies. Before joining ML Strategies, Eli was a legislative correspondent for US Senator Martin Heinrich.