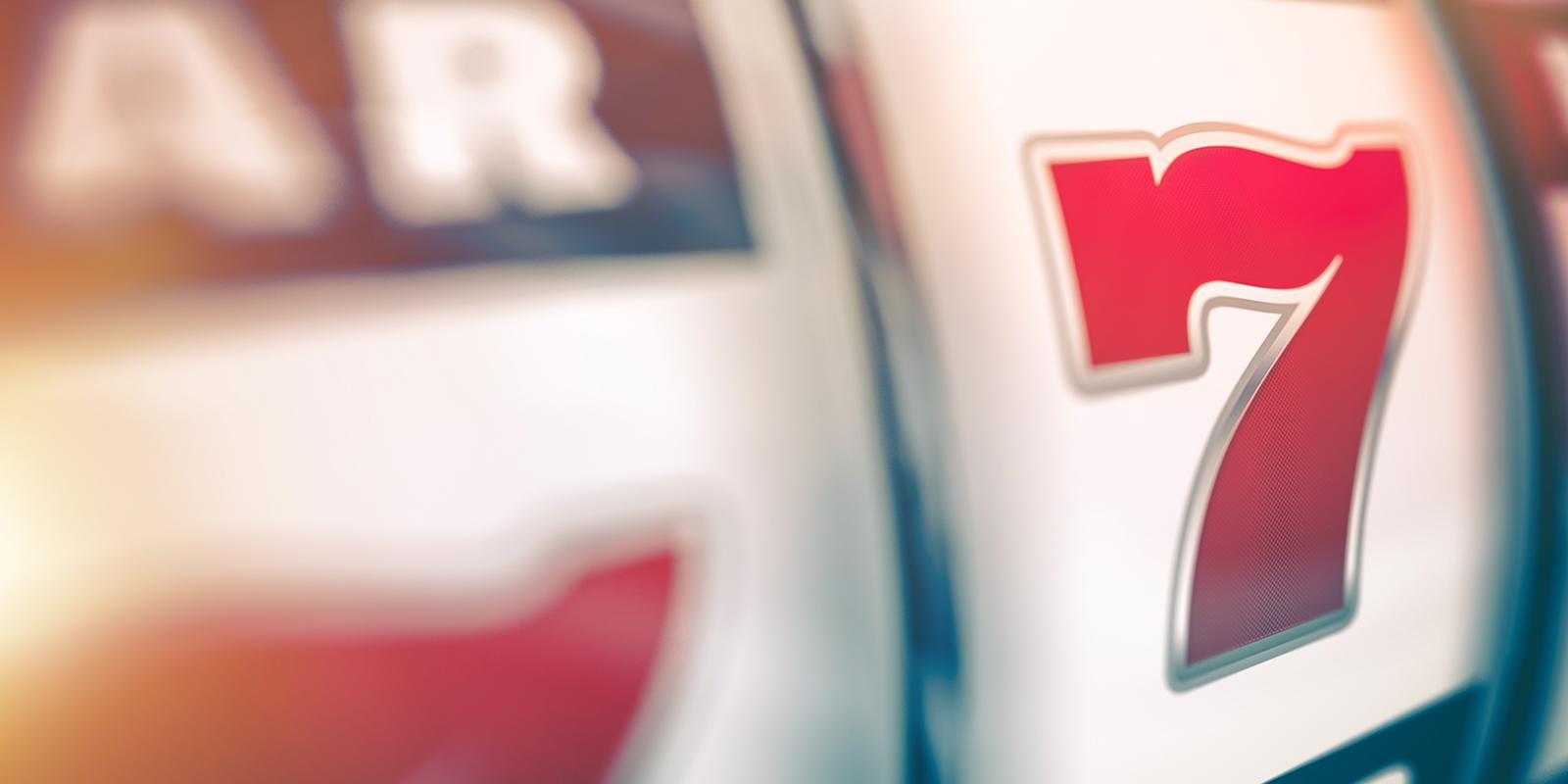 Wynn MA, LLC Awarded License to Construct Five-Star Resort & Casino
Key Facts
Won the Boston area's only casino license awarded to date
Multibillion-dollar construction project
Projected to employ 4,500 people
The Situation
Wynn MA, LLC sought to secure a license to build a five-star integrated resort with a casino in Everett, Massachusetts. There were many interconnected steps to this complex process, including city approvals, license approvals through a competitive state-run process, and state and local permitting.
The Approach
ML Strategies assisted Wynn with all legislative and regulatory matters as governed by the Massachusetts Gaming Commission, the Massachusetts Legislature, and the Executive Branch, working closely with Wynn's team through the Commission's application process to develop and submit its proposal. We provided strategic advice and advocacy on state and local relations, including all surrounding community affairs. Working in collaboration with attorneys from Mintz, our team advised Wynn throughout the MEPA process, Chapter 91 licensing, and myriad other local, state, and federal permit processes. Our team also served as lead counsel on all development matters and remediation of the highly contaminated site.
The Outcome
With the ML Strategies and Mintz team's help through the legislative process, Wynn prevailed,  creating a great casino market opportunity in Massachusetts. We devised a strategy for Wynn to obtain city approval and — through a very competitive selection process — the Massachusetts Gaming Commission awarded a license. We are continuing to work with regulators on permitting, and construction is well under way. Encore Boston Harbor will open to the public in June 2019.