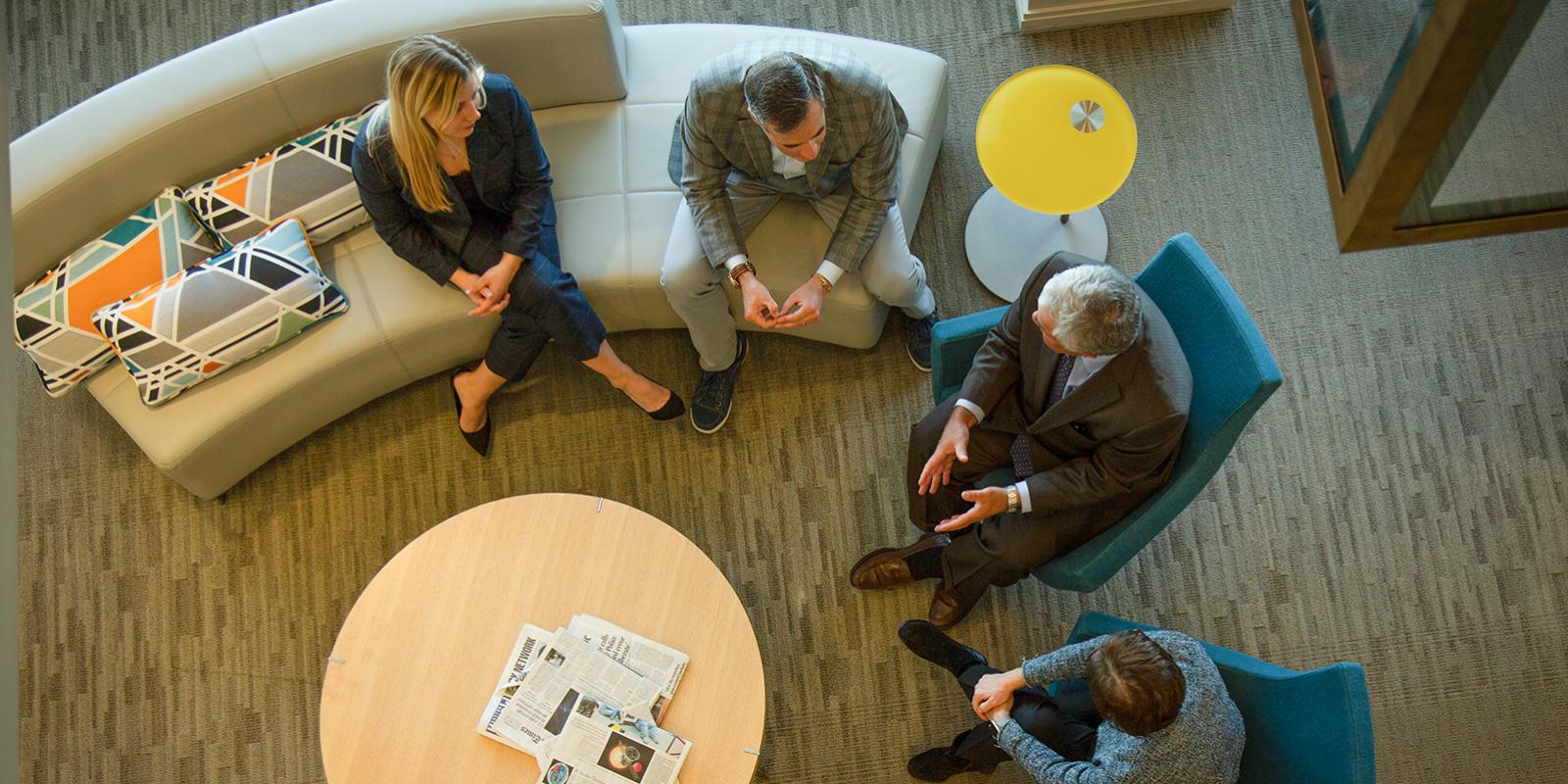 State & Local Government Relations
Cultivating Relationships to Help Your Business Thrive
The professionals at ML Strategies leverage a wealth of legal, political, and business experience at the state and municipal levels to create winning solutions for clients in areas including procurement, business development, permitting, legislative, regulatory, and community affairs. We work diligently with each client to understand its business model, help define its goals, and identify its unique needs. We offer a range of services to develop a comprehensive plan of action that is tailored to achieve success.
Share
Our Experience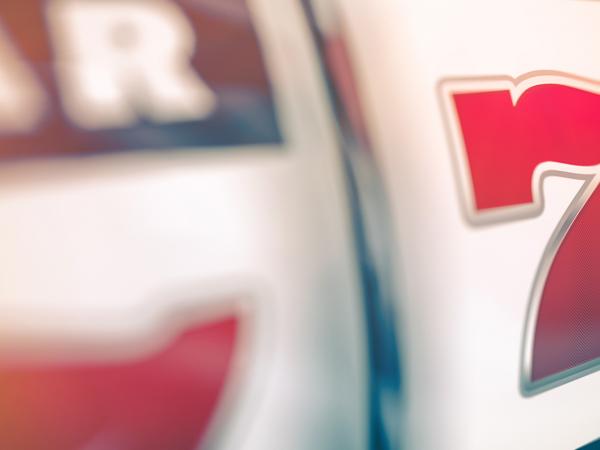 Case Study
ML Strategies guided Wynn MA, LLC through all legislative and regulatory matters, including local, state, and federal permitting, related to securing a license to build a five-star integrated resort and casino in Everett, Massachusetts. Encore Boston Harbor is expected to open in 2019.
Case Study
ML Strategies professionals collaborated with Mintz Real Estate, Environmental, and Litigation attorneys to help negotiate the terms for General Electric's relocation to Boston. The unique public/private undertaking involved GE, the Commonwealth of Massachusetts, and the City of Boston.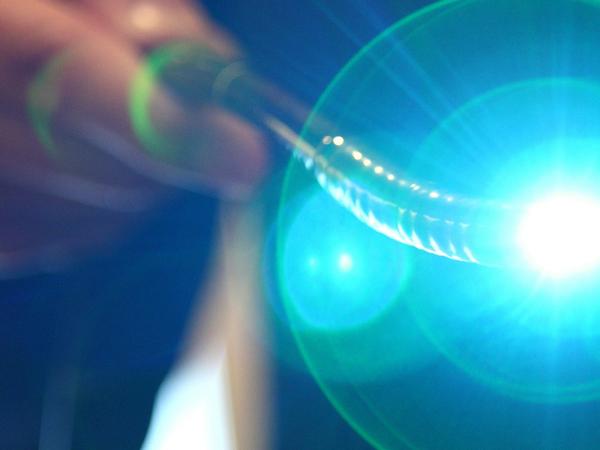 Case Study
On behalf of Karl Storz Endoscopy, ML Strategies has advocated for uniform federal regulation to protect patient safety before the FDA and with members of Congress — and defeated the digital right to repair from being implemented in Massachusetts.
Our Approach
Our professionals have bipartisan connections at all levels of government and across industries that enable us to help you build and maintain the relationships that are most crucial to your business needs. These connections ensure that we are engaged in critical dialogue and well positioned to gather political intelligence needed to make informed decisions regarding public policy. Our reputation for professionalism and integrity affords us credibility as we approach new challenges. 
Service Offerings
Legislative and regulatory advocacy
Business development and procurement opportunities
Media and crisis communications
Ethics compliance
Industries We Serve
Biotechnology
Design and engineering
Education
Energy
Environment
Food and beverage
Health care
Real estate
Construction and building materials
Transportation