ML Strategies Health Care Preview - Week of January 28, 2019
The shutdown fight is over for now and Congress is ready to get the work of the 116th Congress underway. This week, there will be four relevant hearings to health care stakeholders, two of which will center around prescription drug pricing. The other two will look at pre-existing conditions and community health center related policies. On the regulatory side, we wait and see if the Administration will be putting forth any regulations in this space, in particular the discount safe harbor rule.
We cover this and more in this week's preview which you can find by clicking here. 
Content Publishers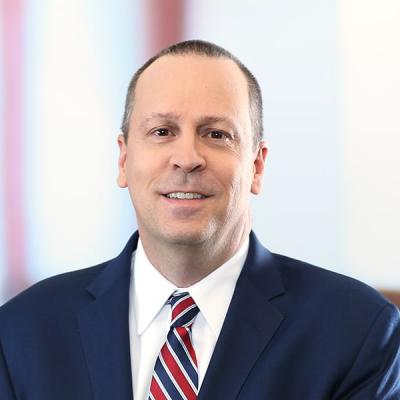 Rodney L. Whitlock is Vice President of ML Strategies and a health care policy professional. Rodney has over 20 years of experience working with the US Congress as a health policy advisor. He also served as Acting Health Policy Director for Finance Committee Chairman Chuck Grassley.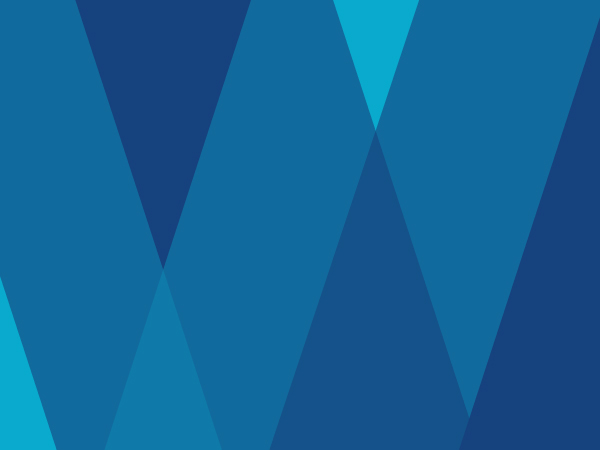 Katie Weider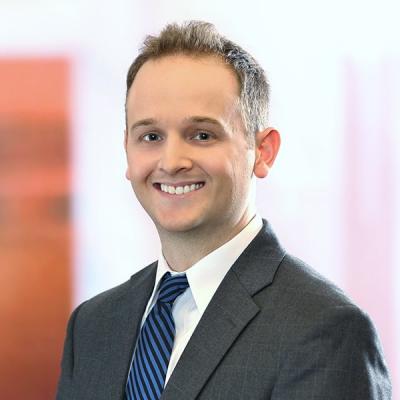 Manager of Government Relations
Eli Greenspan is a Manager of Government Relations as ML Strategies. Before joining ML Strategies, Eli was a legislative correspondent for US Senator Martin Heinrich.