3rd Annual Mintz/ML Strategies Pharmacy & Pharmaceutical Industry Summit
Mintz + ML Strategies
Date: May 8, 2018
Time: 8:00AM - 4:30PM (EST)
Location: Boston, MA
Topics
The Evolving Drug Supply Chain - Disruptor Models and the Amazon Effect
Addressing Drug Pricing and Supply Chain Economics – Government Initiatives and ERISA Litigation
Government Enforcement Targeting Financial Relationships
The Uncertain State of 340B
Combating the Opioid Crisis
Addressing Drug Pricing and Supply Chain Economics – Government Initiatives and ERISA Litigation
Addressing Drug Pricing and Supply Chain Economics – Government Initiatives and ERISA Litigation
The Uncertain State of 340B
Our 3rd Annual Pharmacy & Pharmaceutical Industry Summit will bring together stakeholders and thought leaders from across the industry to discuss legal and policy challenges facing manufacturers, PBMs, payors, pharmacies, hospitals, and other providers.
Among other topics, we will provide an update on developments to state and federal laws including changes in the Medicare Part D Program, and delve into issues that are impacting the industry — and your business. We will explore cutting-edge topics such as developments in the 340B program, how the industry is addressing the opioid crisis, and innovative service models — including the Amazon effect, and the continued debate over drug prices.
Speakers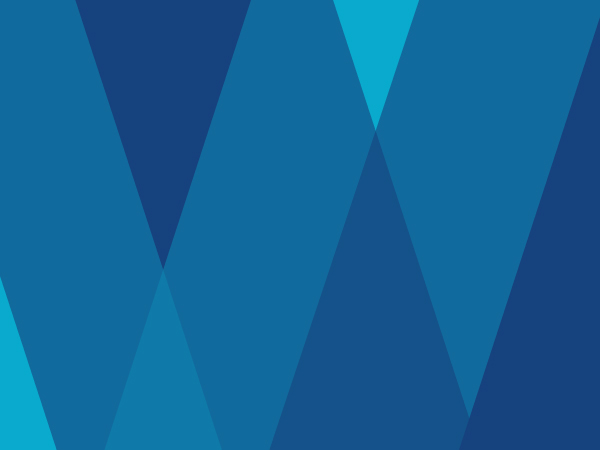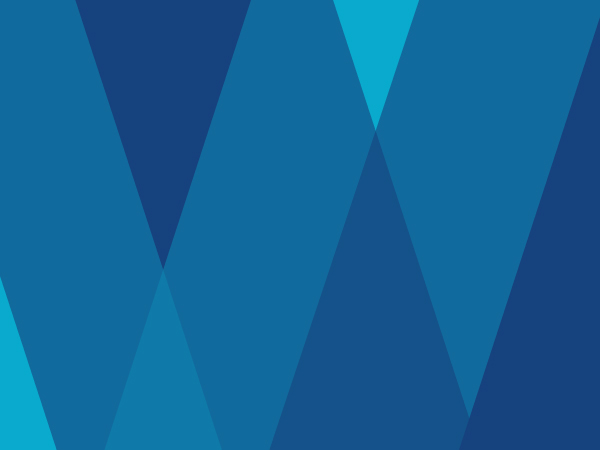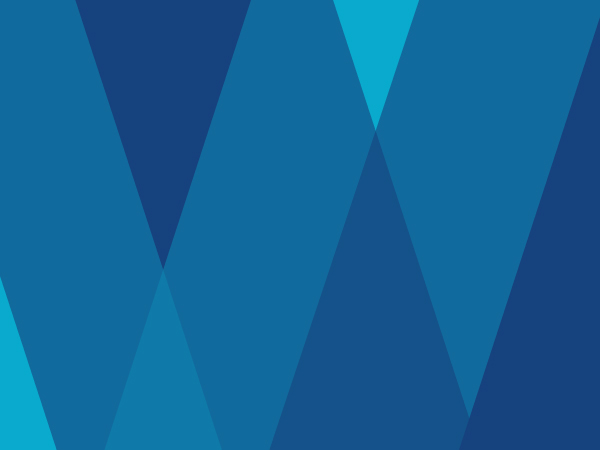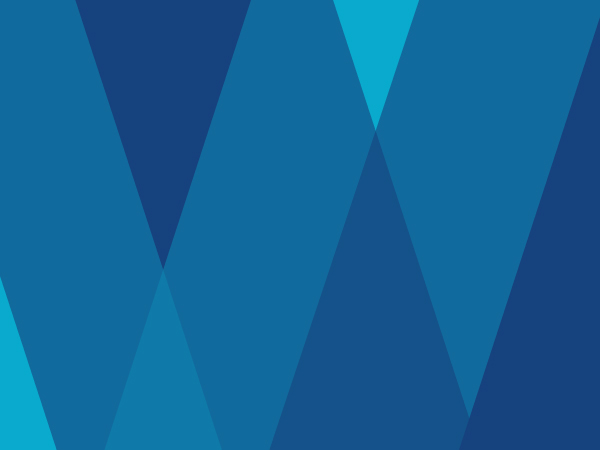 Frank C. Guinta is Senior Vice President of ML Strategies. He is based in Washington, DC. Before joining the firm, Frank represented New Hampshire's 1st congressional district in the US House of Representatives.