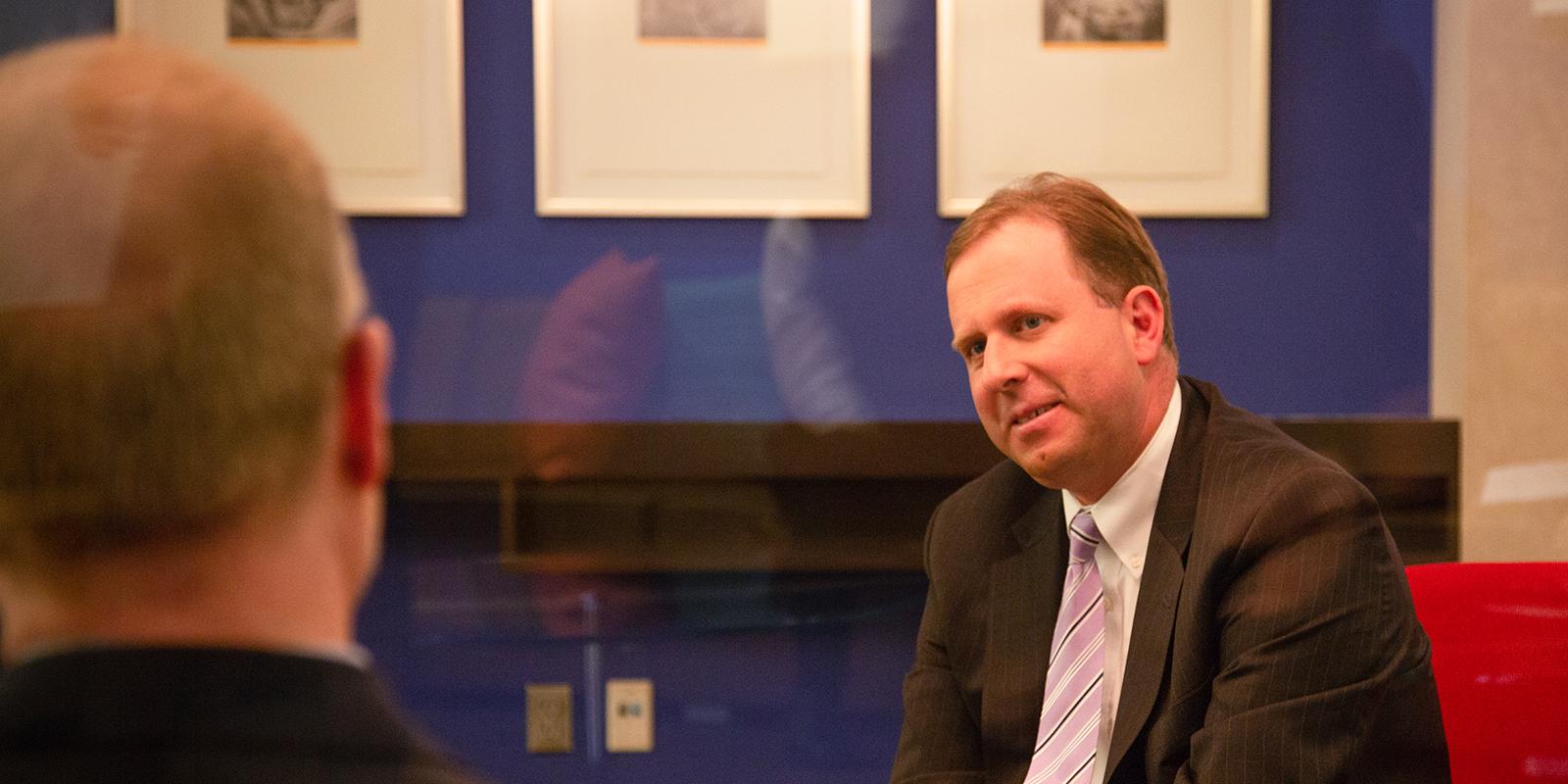 Life Sciences & Medical Technology
Empowering Successful Results
State and federal regulatory initiatives present unique challenges to life sciences companies big and small. As companies look to grow their businesses and enter new fields, we bring our diverse and deep understanding of the regulatory process to support clients in making sound decisions. We have extensive experience dealing with these issues and have positioned ourselves to be effective by developing relationships with key policymakers and industry stakeholders, ensuring your needs and concerns are heard. 
Share
Our Experience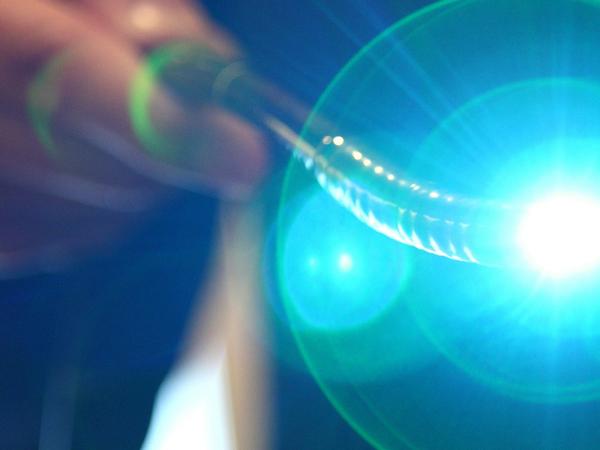 Case Study
On behalf of Karl Storz Endoscopy, ML Strategies has advocated for uniform federal regulation to protect patient safety before the FDA and with members of Congress — and defeated the digital right to repair from being implemented in Massachusetts.
Our Approach
Our bipartisan team includes individuals with regulatory and legislative backgrounds, bringing an unparalleled perspective to addressing your needs. ML Strategies —at both the state and federal level — excels at elevating client issues before policymakers, the executive branch, and relevant agencies like the Centers for Medicare & Medicaid Services (CMS). ML Strategies is capable of handling a client's diverse set of needs as it navigates the evolving regulatory landscape.
Life Sciences & Medical Technology Policy Areas
Medical devices & equipment
Pharmaceuticals
Electronic health records & software
Diagnostic equipment
Regulatory compliance
Key Experience
Former Health Policy Director for the Senate Committee on Finance
Former Member of Congress, State of New Hampshire
Former Chief Counsel to a member of the Senate Commerce and Finance committees
Former Massachusetts Governor
Meet ML Strategies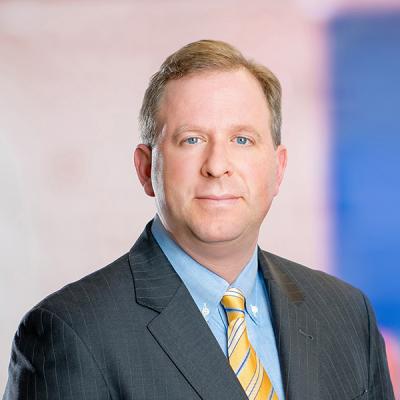 Executive Vice President & Director of Operations
Washington, DC
+1.202.434.7333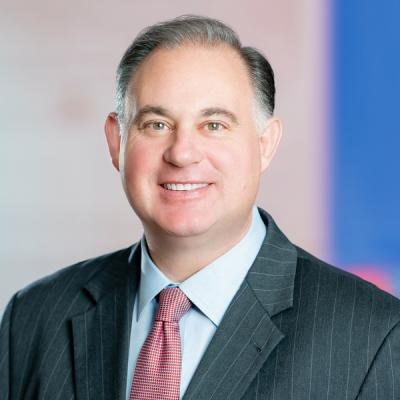 Senior Vice President
Washington, DC
+1.202.434.7401