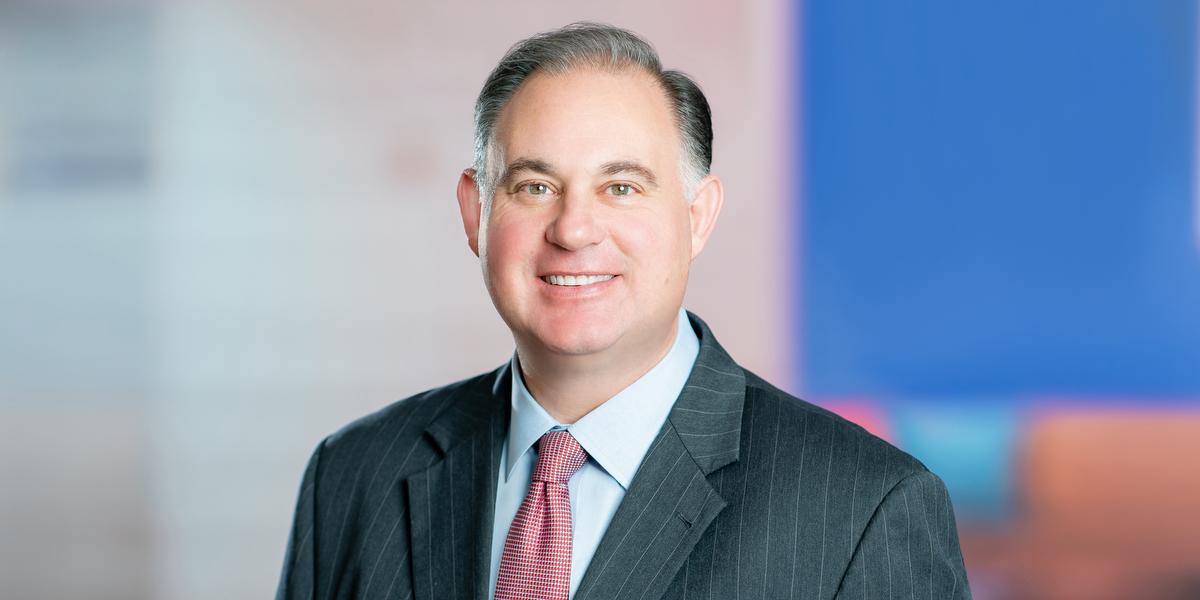 Frank is based in our Washington, DC office and is Senior Vice President of ML Strategies.
Prior to joining the firm, Frank represented New Hampshire's 1st congressional district in the US House of Representatives. He served for two nonconsecutive terms, from 2011 to 2013 and from 2015 to 2017. During his time in Congress, Frank served on several House committees. During his most recent term, he was a member of the Committee on Financial Services and served on its Financial Institutions and Consumer Credit as well as its Monetary Policy and Trade sub-committees. Previously he served on the Committee on the Budget, the Committee on Oversight and Government Reform, and the Committee on Transportation and Infrastructure.
Frank was also co-founder and co-chair of the House's Bipartisan Task Force to Combat the Heroin Epidemic, which successfully pushed for the passage of legislation that became part of the Comprehensive Addiction and Recovery Act (CARA). He is currently a member of the National Advisory Board of the Addiction Policy Forum, a partnership of organizations, policymakers, and stakeholders committed to increasing addiction awareness and improving national policies.
In 2005, Frank defeated a three-time incumbent to become mayor of Manchester, New Hampshire, the state's largest city. At the time of his election, Frank was Manchester's youngest mayor in over 100 years. He is credited with introducing community policing policies that helped control crime in the city, and with reducing taxes. In 2007, he was elected to a second term. During Frank's tenure, Manchester was cited by several national publications for its recession-busting economic development, responsible fiscal philosophy, and favorable quality of life.
Prior to becoming mayor of Manchester, Frank was senior policy advisor to US Congressman Jeb Bradley. From 2000 to 2004, he served in the New Hampshire House of Representatives. Earlier he was elected to serve on Manchester's Board of Aldermen, where he represented Ward 3. Frank also had a successful career in the insurance industry, and ran his own insurance consulting firm.
Education
University of New Hampshire (MIP)
Assumption College (BA)
Involvement
Member, National Advisory Board, Addiction Policy Forum (2017 – Present)
Chairman, IBC-NH Independent Business Council (2013 – 2014)
Case Studies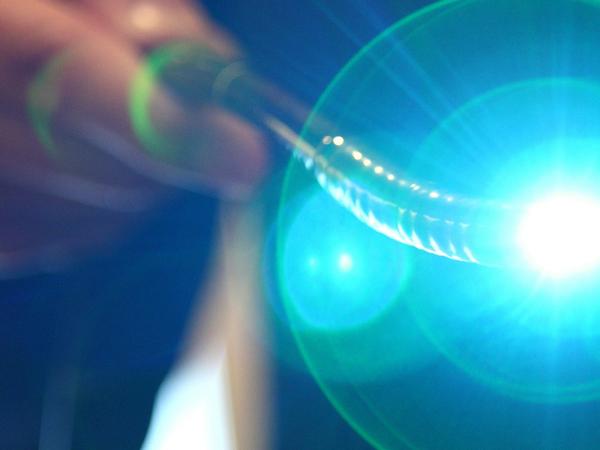 Case Study
On behalf of Karl Storz Endoscopy, ML Strategies has advocated for uniform federal regulation to protect patient safety before the FDA and with members of Congress — and defeated the digital right to repair from being implemented in Massachusetts.
Viewpoints
Read about infrastructure-related bills and measures before Congress, including the surface transportation and Water Resources Development Act (WRDA) reauthorizations.
Congress has continued its 57-year tradition of passing an annual defense authorization bill with the John S. McCain National Defense Authorization Act (NDAA) for Fiscal Year 2019 finalized by Congress on August 1 and signed into law by President Trump on August 13. The NDAA makes important reforms and updates to the process by which investments in U.S. businesses by foreign persons are reviewed by the Committee on Foreign Investment in the United States (CFIUS) and updates and codifies Department of Commerce practices related to export controls.


News & Press
ML Strategies has added Frank C. Guinta as Senior Vice President. Mr. Guinta has a long history of government service and has held a number of positions on both the local, state, and national level. He will be based out of the Washington, D.C. office.
Events
Moderator
Mintz and ML Strategies
Boston, MA