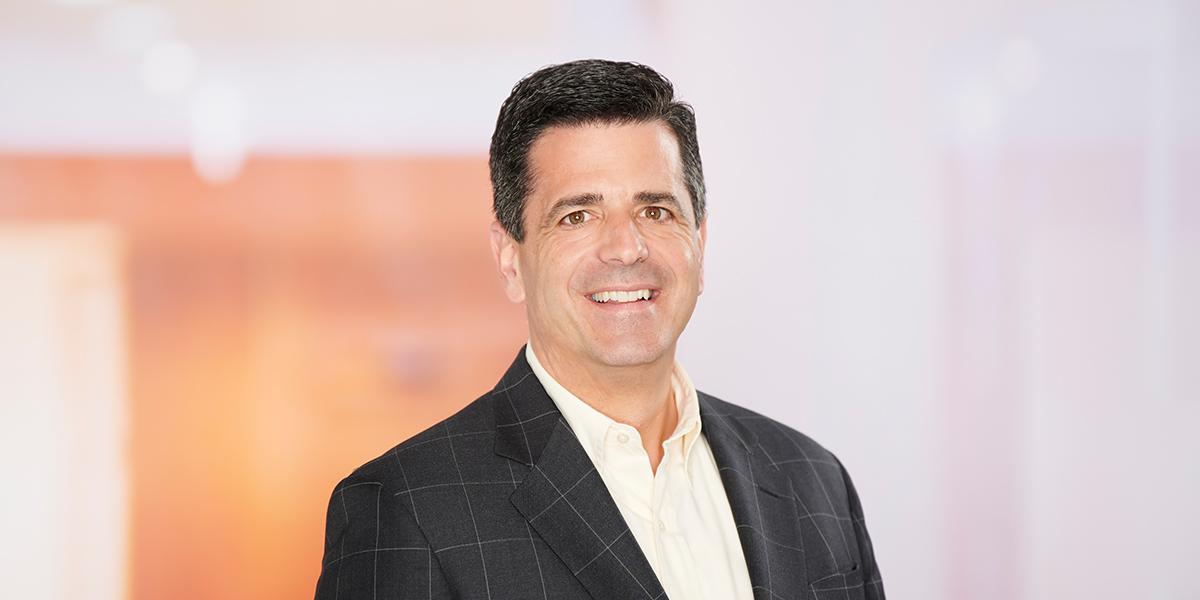 Steven A. Baddour
Senior Vice President of Government Relations – ML Strategies / Special Counsel – Mintz
+1.617.348.1686
Steve's government relations practice focuses on advising clients ranging from start-ups to Fortune 100 companies on a wide range of issues at the state and federal levels. As part of Mintz's Litigation Practice, Steve represents public and private sector clients in complex civil litigation matters. In both these roles, he uses his knowledge of government and the law to benefit clients in Massachusetts, New England, and beyond.
A former Massachusetts State Senator and former Assistant Attorney General, Steve has strong bipartisan relationships throughout the Massachusetts government. He was consistently ranked one of the highest rated members of the legislature by the Commonwealth's business community. Over the course of a decade in the Senate, Steve fought to strengthen laws that protect children, the elderly and disabled, and was widely known as a thoughtful voice on transportation, budgetary policy, and fiscal responsibility. During his time in the Senate, Steve served as the senate chair of the joint committee on transportation, the vice-chairman of the joint committee on the judiciary, the vice chairman of the senate ways and means committee and chaired numerous conference committees.  
When his clients' needs extend to DC, Steve is able to leverage his strong relationships with members of Congress from Massachusetts and throughout New England to work with our DC-based lobbyists on federal issues for clients.
Education
Massachusetts School of Law (JD)
University of Massachusetts (BA, cum laude)
Recent Insights
Viewpoints
Events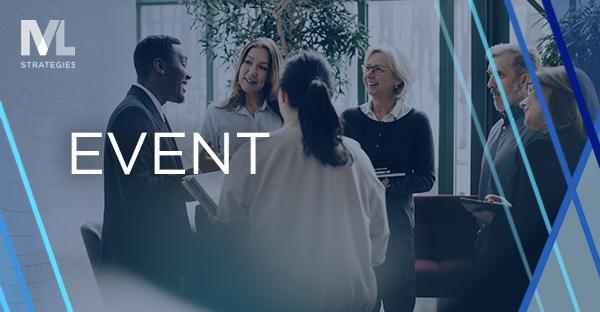 In our debut Government Speaker Series event of 2021, ML Strategies invites you to hear from Joseph Wagner, a second assistant majority leader of the Massachusetts House of Representatives, about the priorities of the state legislature this year, particularly in relation to furthering the recovery of the Massachusetts economy in a post-pandemic world.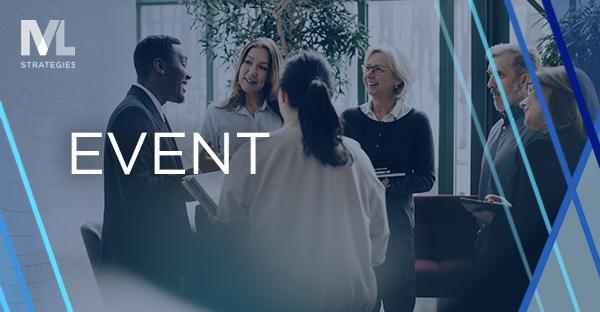 Steve Baddour will be a panelist on a webinar for AAA titled, "Transportation in Massachusetts: Emerging from the Pandemic," on March 29. The panel of experts will discuss the multi-modal challenges facing Massachusetts as the state begins to re-open.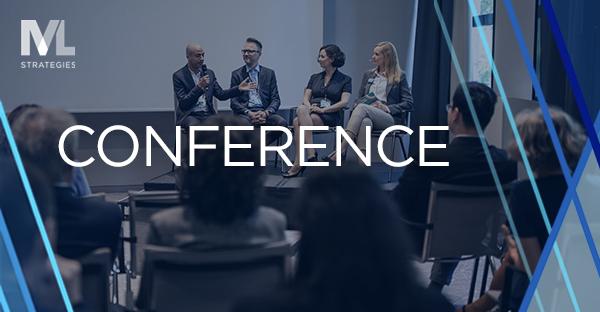 Join AAA Northeast for an insightful discussion of transportation funding issues, federal and state options, and planning for the future.
Events
AAA Northeast
Virtual Event
AAA Northeast
Norwood, MA