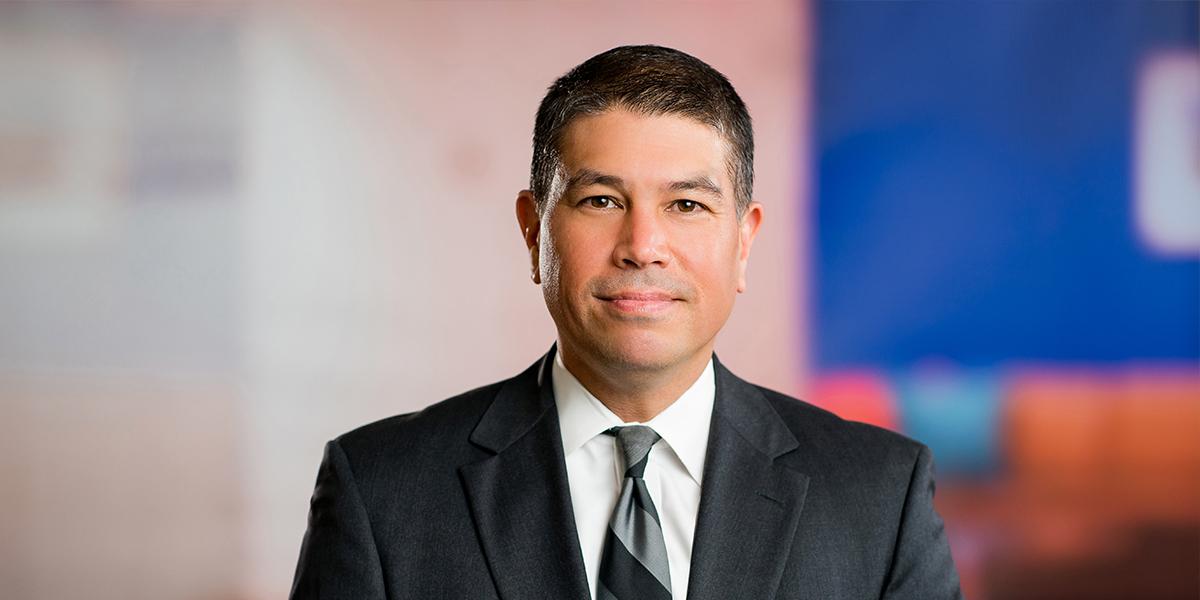 Christian is based in our Washington, DC office and is a Senior Vice President of ML Strategies. He assists a variety of clients in their interactions with the federal government.
Prior to joining ML Strategies, Christian spent 20 years on Capitol Hill, the last 10 of which he served as Senior Counsel and Subcommittee Staff Director on the Senate Committee on Commerce, Science, and Transportation.  In so doing, he served under the current Chair, Senator Maria Cantwell (D – WA), as well as former Chairman John D. Rockefeller IV (D-WV) and former Ranking Member Bill Nelson (D-FL).  In this capacity, his work focused on a broad range of issues, including consumer protection, privacy and data security, cybersecurity, automobile and highway safety, product safety, sports, manufacturing, exports, and trade, while regularly interacting with the Federal Trade Commission (FTC), the National Highway Safety Administration (NHTSA), the Consumer Product Safety Commission (CPSC), and the Department of Commerce. 
Earlier, Christian held senior staff and advisory roles with the House of Representatives' Committee on Energy & Commerce, where he worked on matters related to the FTC, NHTSA, CPSC, Department of Commerce, and the EPA.
Christian also previously served as a Senior Legislative Assistant to former Representative Bobby L. Rush (D-IL) and to former US Representative Bill Luther (D-MN), advising each on Energy & Commerce Committee issues.  
.  
Education
George Washington School of Law (JD)
Oberlin College (BA)
Recent Insights
News & Press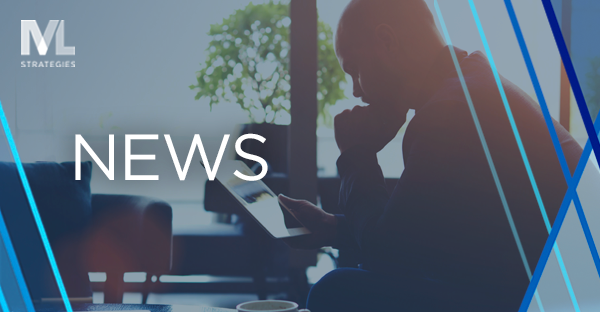 Vice President of ML Strategies Christian Fjeld provided insights for a feature article published by The National Law Review examining the privacy implications of Facebook whistleblower Frances Haugen's testimony before a Congressional Subcommittee regarding harms perpetuated by the tech giant.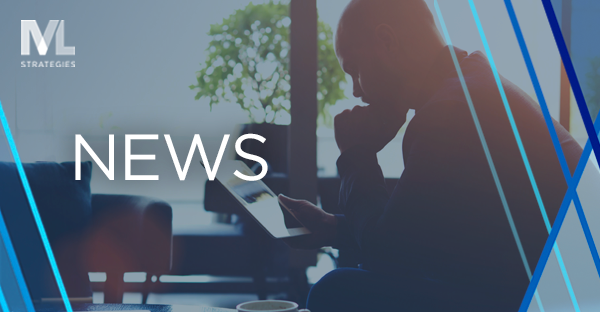 Vice President of ML Strategies Christian Fjeld was quoted in an article published by Bloomberg Law on how the Internet of Things Cybersecurity Improvement Act of 2020 may impact the industry due to the government's purchasing power.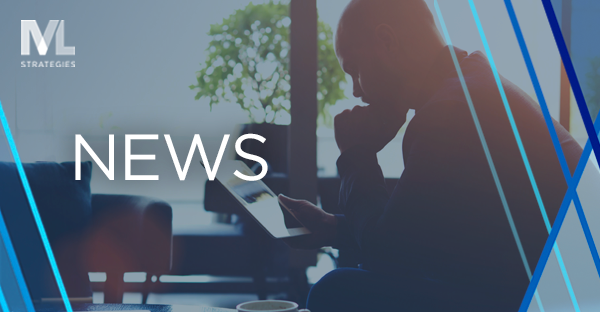 In Thomson Reuters' Westlaw, Vice President of ML Strategies Christian Fjeld was quoted on the Internet of Things (IoT) Cybersecurity Improvement Act of 2020, which establishes security standards for IoT devices owned or controlled by the federal government and was recently signed into law by President Trump, and its potential "spillover effects" into the private sector.
Events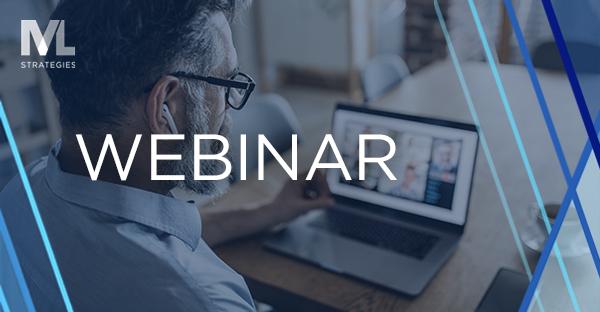 Christian Fjeld will be speaking at "FTC Commissioner Noah Phillips on the Outlook for Privacy and Digital Ads" hosted by the NAI.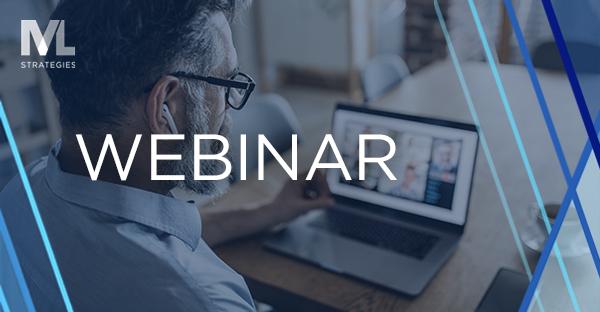 Christian Fjeld is a speaker on a Mintz-sponsored ACC San Diego webinar titled "The Future of In-house Legal Teams & Regulatory Environment." The program will consider the vision for what's on the horizon in Washington, as the new administration and Democratic lead Congress set their agenda on key regulatory and policy issues.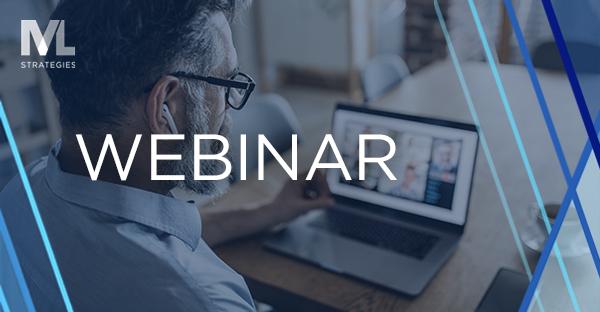 Join Mintz and ML Strategies for a webinar that explores the issues surrounding federal privacy legislation. Cynthia Larose and Christian Fjeld will moderate this webinar with Jared Bomberg, Senior Counsel to US Senator Maria Cantwell, US Senate Committee on Commerce, Science, and Transportation and David LeDuc, Vice President of Public Policy, Network Advertising Initiative.