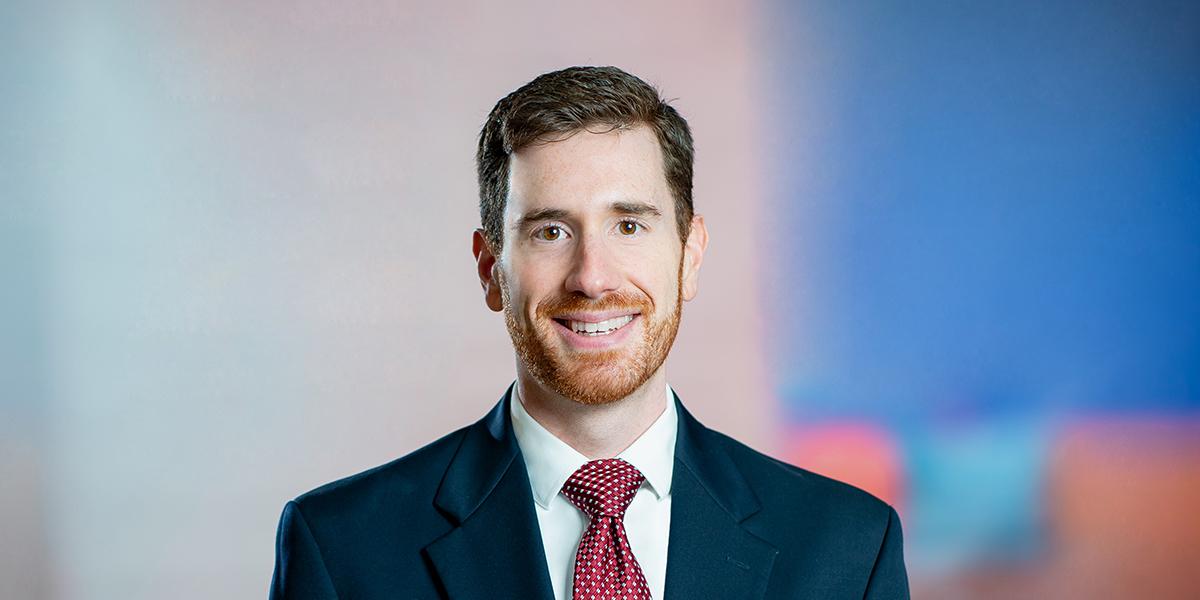 Aaron is based in our Washington, DC office and is a Senior Director of ML Strategies. He advises clients on health care policy issues related to medical devices and pharmaceuticals.
 
Prior to joining ML Strategies, Aaron spent nearly 10 years with the US Food and Drug Administration, most recently as a senior policy advisor in the Center for Devices and Radiological Health where he led legislative policy development activities related to all aspects of medical device regulation and oversight. He also apprised members of Congress and their staffs about FDA policies and programs and advised multiple FDA Commissioners and other senior officials on strategy and content for meetings with Congress, industry representatives, and other stakeholders. In addition to negotiating the reauthorization of the medical device user fee program (MDUFA), Aaron led FDA's implementation of key provisions of the 21st Century Cures Act and the FDA Reauthorization Act.
Earlier, Aaron was a budget analyst in the FDA's Center for Drug Evaluation and Research, where he developed the center's annual budget and provided information to the Congressional Budget Office (CBO) and congressional authorizers. He began his FDA career in the Center for Biologics Evaluation and Research as an information management specialist responsible for data analyses to support FDA policies and programs.
During his tenure with the FDA, Aaron won numerous agency awards, including the Lireka P. Joseph Award for Excellence in Public Health Communication or Education. He also received special recognition from multiple FDA Commissioners, including a June 2017 special citation for outstanding and sustained performance in the negotiation and reauthorization of MDUFA IV and an August 2016 award for contributions to the 21st Century Cures Act.
Aaron earned a master's certificate in project management from the George Washington University School of Business and is certified by the American Society for Quality as a quality improvement associate.
Education
Johns Hopkins University (MS)
University of Virginia (BA)
Recent Insights
News & Press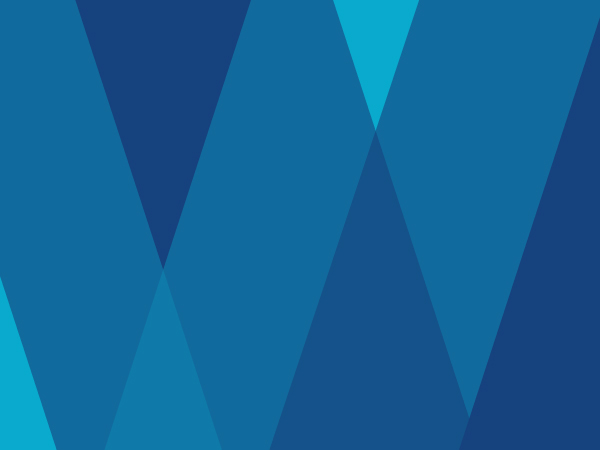 ML Strategies Senior Director Aaron Josephson is featured in this article, which discusses a memo by the White House Office of Management and Budget that requires federal agencies submit non-binding guidance to the Office of Information and Regulatory Affairs -- and potentially to Congress – that could throw a wrench in FDA's usual guidance-making process, which could negatively affect both the agency and industry.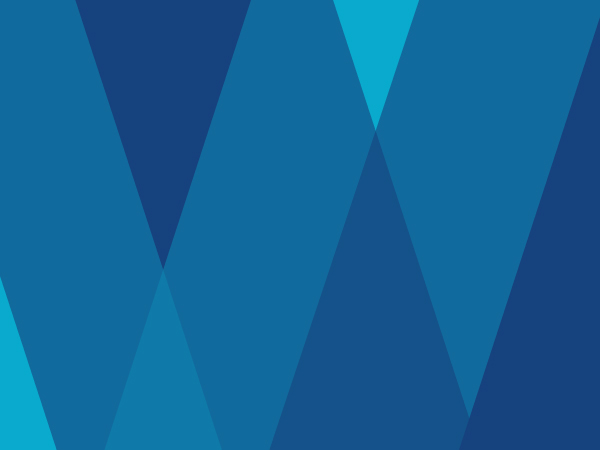 This article explores American Clinical Laboratory Association (ACLA) president and CEO Julie Khani's desire to start a dialogue with FDA to refine aspects of a draft bill that would redefine the agency's regulatory authority over diagnostics. Specifically, she hopes to work with the agency on revisions to the bill's provision involving precertification and modification of existing tests in order to make those concepts less burdensome for test makers. Aaron Josephson, a senior director at ML Strategies and former senior policy advisor at FDA's device center, is among the industry sources quoted within the piece.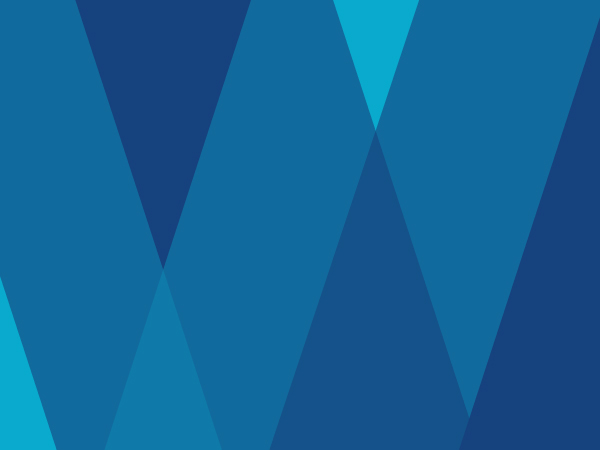 FDA Chair Bethany Hills and ML Strategies Senior Director Aaron Josephson are quoted in this article discussing how the FDA's big-ticket medical device reform initiatives, such as medical software precertification, 510(k) predicate reform and changes to the de novo process likely will continue to develop as planned even as FDA Commissioner Scott Gottlieb, who has drawn attention to such efforts throughout his two-year tenure as agency chief, is due to resign in one month.