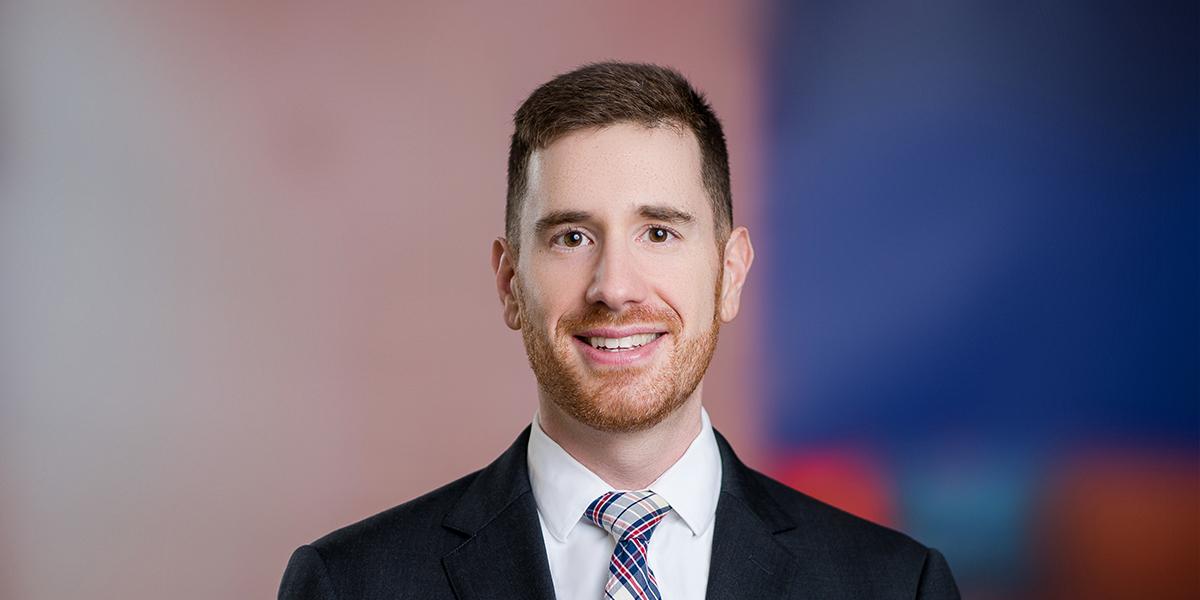 Aaron is based in our Washington, DC office and is a Senior Director of ML Strategies. He advises clients on health care policy issues with a focus on medical devices and pharmaceuticals.
Aaron helps companies understand and participate in federal and state policymaking activities. His experience includes creating coalitions of people and organizations who are aligned on how best to solve a policy challenge, helping people and organizations develop policy positions, and advocating for changes to statutes, regulations, and other policy directives (such as guidance documents). His portfolio includes work related to FDA's user fee programs, FDA's approach to digital health and software regulation, new oversight models for clinical lab tests (including LDTs), medical device servicing (also known as Right to Repair), continuous manufacturing, and drug pricing, among other subjects.
Prior to joining ML Strategies, Aaron spent more than 10 years with the US Food and Drug Administration, most recently as a senior policy advisor in the Center for Devices and Radiological Health (CDRH) where he led legislative policy development activities related to all aspects of medical device regulation and oversight. He also apprised members of Congress and their staffs about FDA policies and programs and advised multiple FDA Commissioners and other senior officials on strategy and content for meetings with Congress, industry representatives, patient advocates, and other stakeholders. In addition to negotiating the reauthorization of the medical device user fee program (MDUFA), Aaron led FDA's interactions with Congress during the development of the 21st Century Cures Act and the FDA Reauthorization Act; he oversaw the implementation of those laws following their enactment.
Earlier, Aaron was a budget analyst in the FDA's Center for Drug Evaluation and Research (CDER), where he developed the center's annual budget and provided information to Members of Congress about the agency's regulation and oversight of drugs. He began his FDA career in the Center for Biologics Evaluation and Research (CBER) where he performed analyses of scientific and regulatory data for use in reports to senior agency officials and Congress about FDA's policies, programs, and user fee performance.
During his tenure with the FDA, Aaron won numerous agency awards, including the Lireka P. Joseph Award for Excellence in Public Health Communication. He also received special recognition from multiple FDA Commissioners, including a June 2017 special citation for outstanding and sustained performance in the negotiation and reauthorization of MDUFA IV and an August 2016 award for contributions to the 21st Century Cures Act.
Aaron's prior work experience includes analyzing laws and regulations applicable to small businesses and the automotive industry. He was also an intern for a Member of Congress representing his home district in Maryland.
Aaron earned a master's certificate in project management from the George Washington University School of Business and is certified by the American Society for Quality as a quality improvement associate.
Education
Johns Hopkins University (MS)
University of Virginia (BA)
Recognition & Awards
Lireka P. Joseph Award for Excellence in Public Health Communication (2018)
Commissioner's Special Citation for Outstanding and Sustained Performance in the Successful Negotiation and Reauthorization of MDUFA IV (2017)  
CDRH Director's Citation for Managing MDUFA IV Negotiation (2016)  
Commissioner's Citation for contributions to the 21st Century Cures Act (2016)   
CDRH Director's Award for excellence in managing high-priority legislation (2015)  
FDA Technical Excellence Award for developing a solution to track adjuvants in vaccine products (2013)  
Recent Insights
News & Press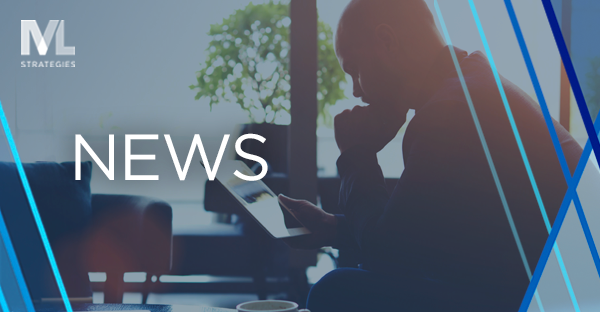 An article published by Inside Health Policy quoted remarks made by Senior Director of ML Strategies Aaron Josephson during a recent Mintz and ML Strategies webinar focused on the U.S. Food and Drug Administration (FDA)'s response to the COVID-19 pandemic.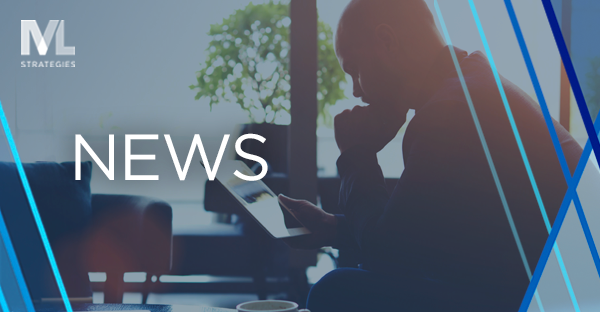 Mintz Member Joanne Hawana, Senior Director of ML Strategies Aaron Josephson, and Mintz Associate Benjamin Zegarelli co-authored an article published in Law360 discussing the latest actions from the U.S. Food and Drug Administration (FDA) in response to COVID-19.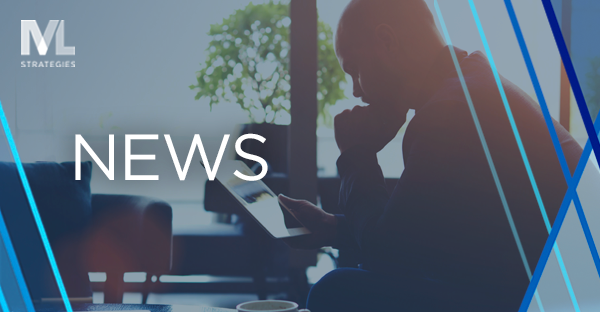 Senior Director of ML Strategies Aaron L. Josephson authored an op-ed published by the Boston Business Journal about opportunities to shape medical device public policy in 2020, including user fees, user fee riders, and Collaborative Communities.