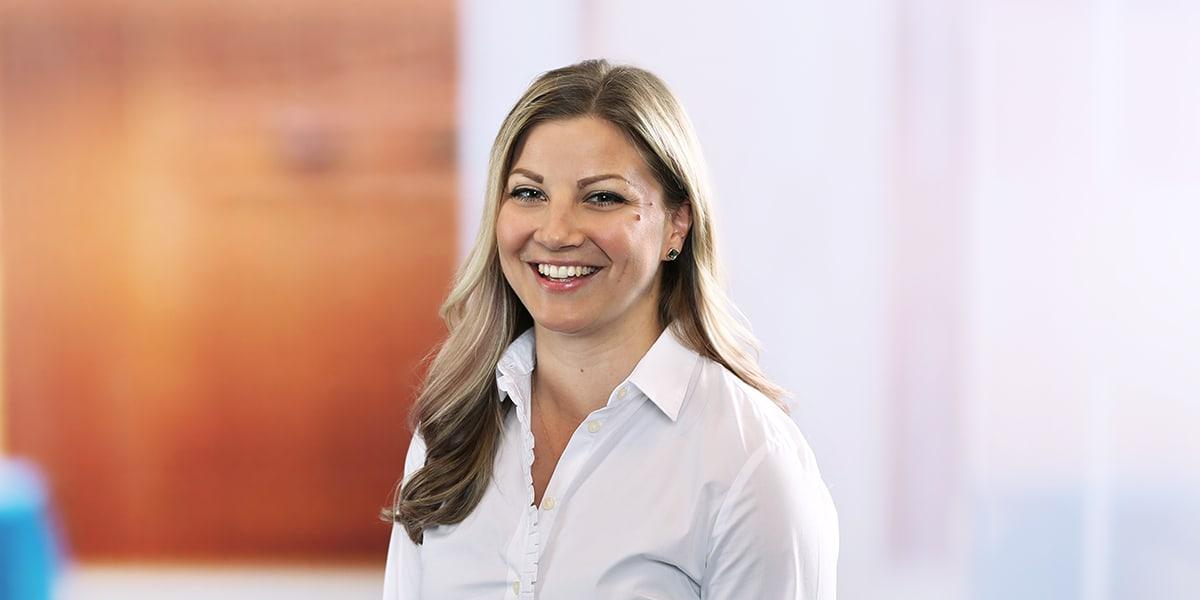 Caitlin R. Beresin
Vice President Legislative Affairs
+1.617.348.3048
Caitlin is a Vice President of Legislative Affairs at ML Strategies. With over 10 years of experience with health care matters, Caitlin focuses primarily on mental health systems, substance abuse treatment, and behavioral health related issues. In addition to her healthcare expertise, Caitlin has worked on issues related to housing development, education, public health, criminal justice and economic development.
Prior to joining ML Strategies, Caitlin worked as a staff attorney on the House Committee on Ways and Means. There she gained an in-depth understanding of the legislative and budgetary process through handling legislative drafting and redrafting of matters before the committee and advising the chairman on matters relative to behavioral health and other intersecting subjects including social determinants of health.
Previously, Caitlin worked as general counsel and staff director for the Joint Committee on Mental Health and Substance Abuse, where she led all legislative, research, planning, and scheduling matters for the committee. She planned and organized legislative and oversight hearings; drafted and redrafted legislation; and played a major role in shaping the policy and language of Chapter 258 of the Acts of 2014, An Act to Increase Opportunities for Long Term Substance Abuse Recovery. Before starting work at the state house, Caitlin practiced criminal defense for a small firm in Braintree, Massachusetts.
Education
New England Law (JD, cum laude)
University of Massachusetts - Amherst (BA)
Involvement
Board Member, Joseph Dodo Nee South Boston Collaborative Center