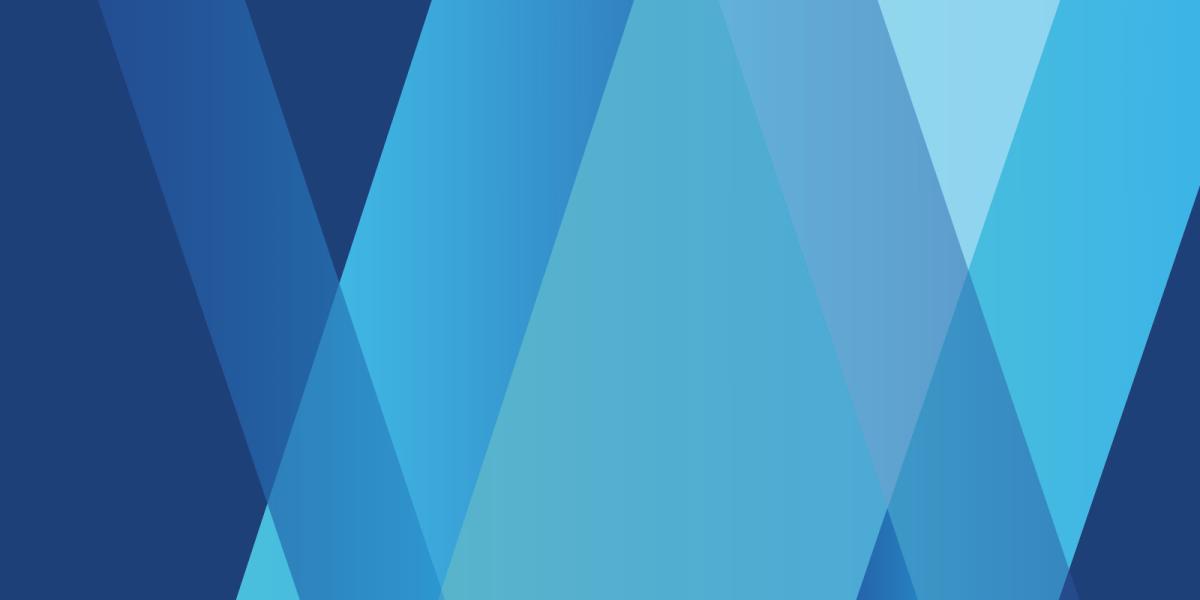 Ellen utilizes her in-depth knowledge of health care regulation to assist clients with government audits and investigations, M&A and financing transactions, and corporate compliance activities. She also provides strategic advice to traditional health care providers, investors, and start-ups on telehealth initiatives as well as the traditional practice of medicine across multiple states. Ellen often comments on developments in telehealth, HIPAA, and the corporate practice of medicine. As an assistant attorney general for the Commonwealth of Massachusetts, Ellen represented state agencies responsible for health care reimbursement, licensing, and Medicaid fraud prosecutions. She has successfully argued two cases before the US Supreme Court.
Ellen specializes in providing regulatory and strategic advice to health care providers and payors of all types, including hospitals, managed care organizations, long-term care facilities, pharmacies, pharmaceutical and device manufacturers, telemedicine providers, and urgent care and retail health clinics. She also represents companies doing business with, and investing in, health care providers.
Ellen's practice focuses on Medicare, Medicaid, and third-party payor audits and investigations, the development of corporate compliance programs, and hospital/physician relationships, including compliance with the state and federal anti-kickback laws and the Stark Law. In addition, she advises clients on how to deploy telemedicine and internet based health initiatives, electronic health records, and how to address HIPAA privacy and security matters.
Before joining Mintz, Ellen was an assistant attorney general for the Commonwealth of Massachusetts, representing state agencies responsible for health care reimbursement, licensing, and Medicaid fraud prosecutions.
Ellen served as a member of the advisory committee that worked with the Massachusetts Health IT Council on the development and implementation of the statewide HIT strategic plan and health information exchange.
She has written about and speaks frequently on state and federal telehealth laws, the corporate practice of medicine, compliance programs, board governance matters, HIPAA privacy and data security, technology and health care, and hospital/physician relationships. Ellen has successfully argued two cases before the US Supreme Court.
Education
New England Law (JD)
Simmons College (BA)
Experience
Regularly advise hospital clients on medical staff peer review laws and internal peer review proceedings
Advise telemedicine start-ups on state corporate practice of medicine, prescription and telehealth laws
Represented a long term care provider in an internal investigation involving drug diversion by facility nurses.
Represent Urgent Care Centers of New England d/b/a CareWell Urgent Care, a venture-backed company that develops, operates, or manages urgent care centers, in connection with the Company's roll-out of urgent care centers and joint venture models.
Advised a multi-state operator of skilled nursing facilities in several acquisitions, including health care regulatory compliance and Medicaid provider enrollment.
Provided state and federal health care regulatory advice to American Well, a pioneer in telehealth technology.
Represent a behavioral health management company, that specializes in drug and alcohol treatment, on a range of health care regulatory issues.
Researched and analyzed state pharmacy laws relating to licensing, patient choice, mail order pharmacies, autorefill programs, and refills by mail and labeling for a large health care provider.
Represent a large health system in establishing a national telehealth program in compliance with state corporate practice of medicine and professional entity laws.
Advised a long term care facility on the state and federal notice and reporting obligations following a data breach.
Recognition & Awards
Best Lawyers in America: Boston Health Care Law Lawyer of the Year (2014)
Best Lawyers in America: Health Care Law (2008 – 2019)
Chambers USA: Massachusetts – Healthcare (2008 – 2018)
Recognized by The Legal 500 United States for Healthcare: Service Providers (2014 – 2015)
Included on the Massachusetts Super Lawyers: Health Care list (2004 – 2017)
Heroes of the Field Award 2010, Massachusetts Medical Law Report
Martindale-Hubbell AV Preeminent
Recent Insights
Viewpoints
Events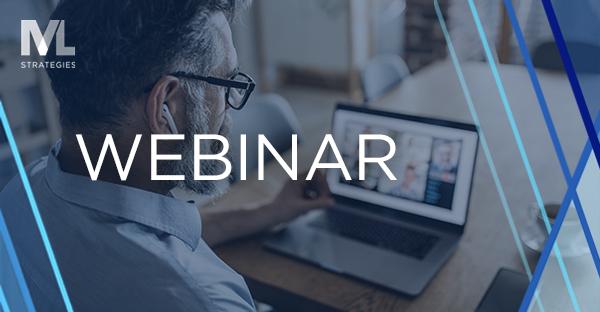 Over the past year, the demand for health care via telehealth has continued to skyrocket as a result of the COVID-19 pandemic and the public's increased comfort with obtaining health care goods and services virtually. During this program join Ellen Janos, Karen Lovitch, Kate Stewart and Alex Hecht as they demystify the current status of laws and regulations, untangle the web of legislation before Congress related to the expansion of telehealth services, discuss recent enforcement activity, and look ahead to trends we see on the horizon.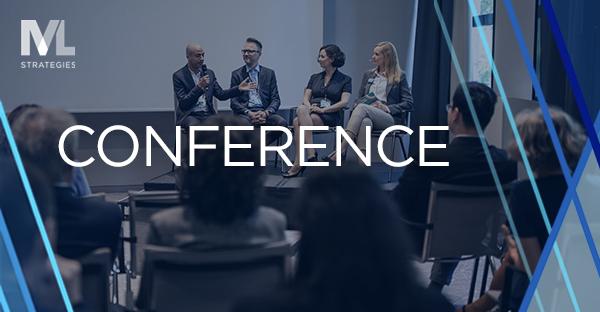 Join Mintz and ML Strategies for our 5th Annual Pharmacy & Pharmaceutical Industry Summit on Tuesday, October 27 - Wednesday, October 28 for a look at the 2021 legal and policy outlook for pharmacy benefits and the pharmaceutical supply chain in light of these pivotal events.
Viewpoints
Next Tuesday, January 12th, Mintz and ML Strategies will host the first installment of our three-part series focusing on the 21st Century Cures Act ("Cures Act").  The Cures Act represents significant legislation that will have overarching implications on medical research, product development, and drug and biologic manufacturing.
Events
Mintz & ML Strategies
Online Event
Mintz + ML Strategies
Virtual Event