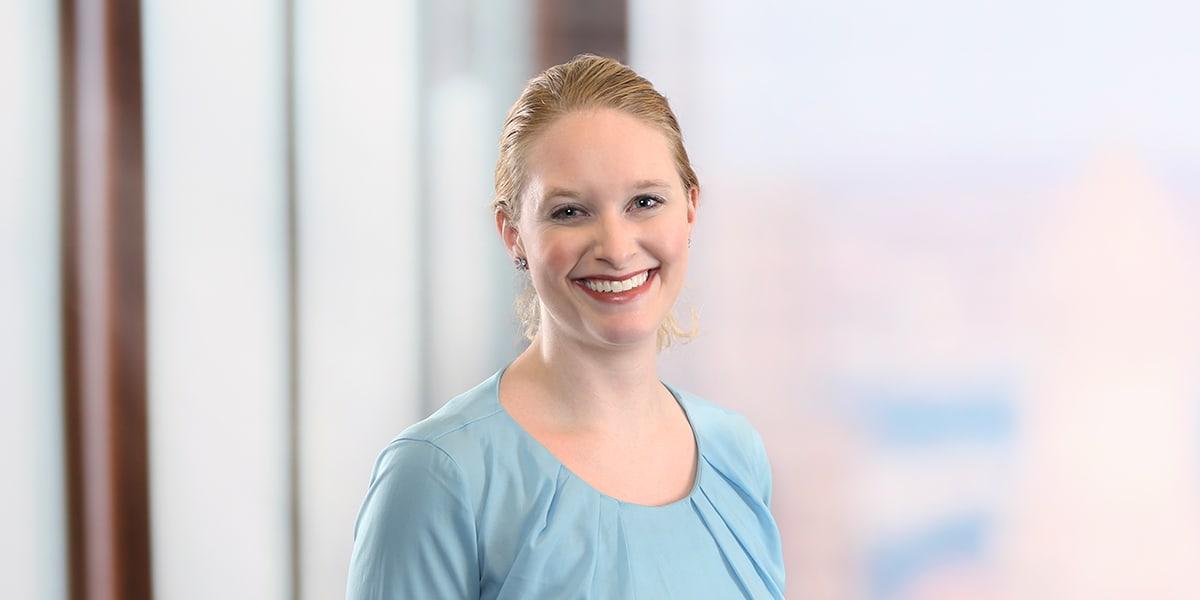 Prior to joining ML Strategies, Jenny worked as a legislative assistant at a prominent international law firm. There she closely followed pieces of legislation related to criminal justice reform, cyber-security, transportation, and housing, in order to provide real-time updates to lobbyists and clients. Previously, Jenny worked as a legislative correspondent for U.S. Senator Chuck Grassley (R-IA) where she participated in lobbyist meetings and agency briefings, organized panel discussions, and assisted in composing floor speeches for the Senator.
Jenny recently graduated with her Masters in Congressional and Presidential Studies from the Catholic University of America. During her time at Catholic, Jenny was named a Bryce Harlow Fellow, a prestigious award for students who pursue careers in professional advocacy. As an undergraduate, Jenny was a University Scholar and was awarded both the Diane Jones Meier Award and the Fowler Award for Leadership for her work in the political science department. She served as a policy intern for U.S. Senator Deb Fischer (R-NE) and as a library intern for the U.S. Secretary of the Senate.
Education
Catholic University of America (MA, cum laude)
University of South Dakota (BS, cum laude)
Case Studies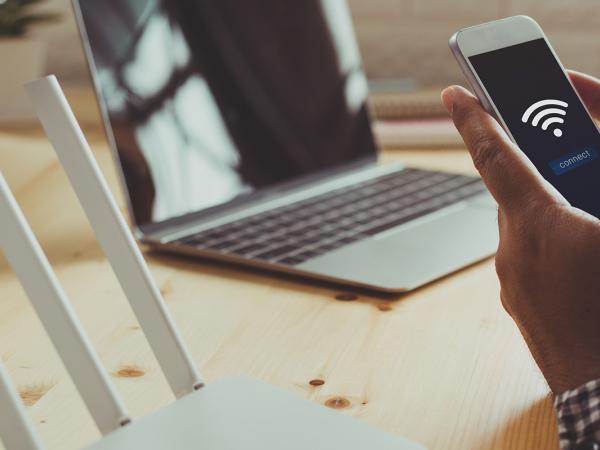 Case Study
ML Strategies has assisted Wi-Fi Alliance with its annual fly-in to meet with Capitol Hill staffers. The alliance is advocating for more unlicensed use in mid-band spectrum and asking Congress to urge the FCC to move forward on rulemaking for the spectrum, which includes 6 GHz.
Viewpoints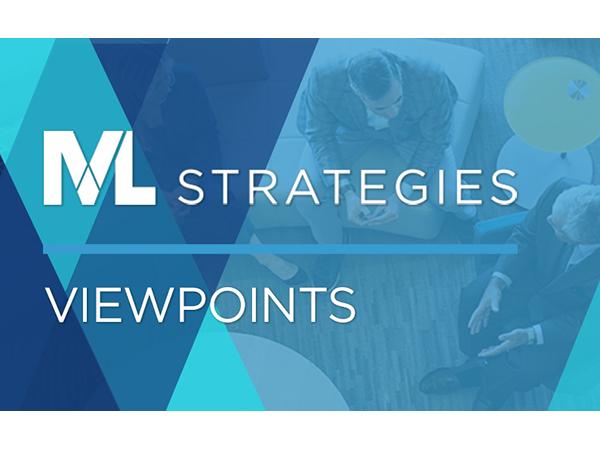 This article covers key Congressional cybersecurity initiatives, including the National Defense Authorization Act and House and Senate cybersecurity bills, as well as DoD and GAO reports on cybersecurity risks.