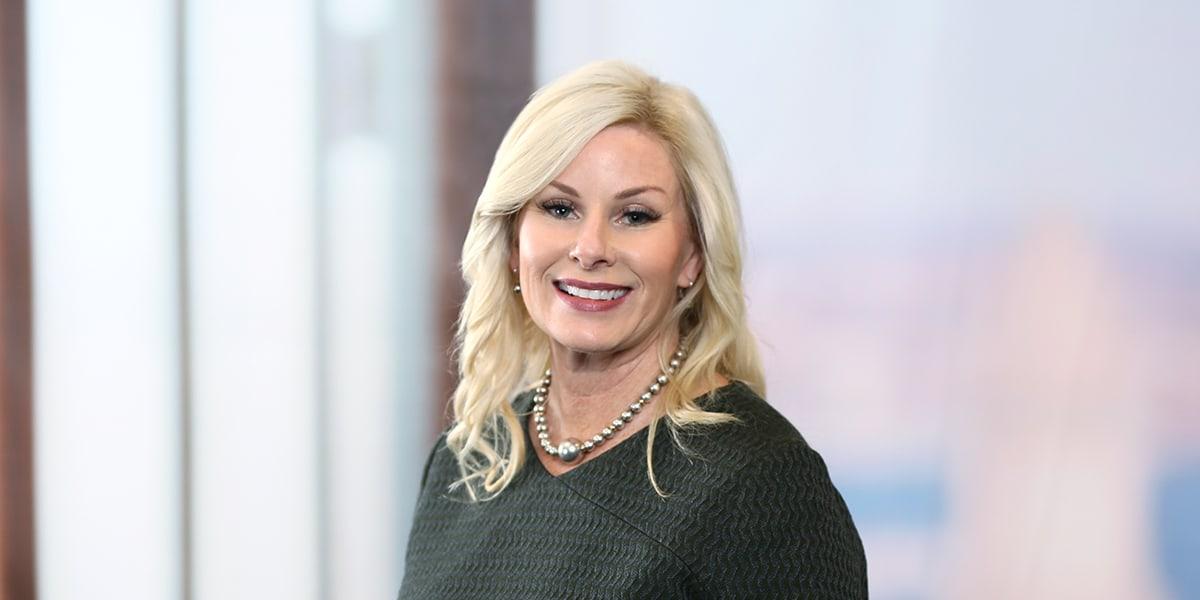 Julie Cox
Senior Vice President of Government Relations & Manager of Operations
+1.617.348.1885
Julie is Senior Vice President of Government Relations & Manager of Operations at ML Strategies. She has more than a decade of government affairs and legislative counsel experience. She clerked for several justices in the Superior Court of Massachusetts. She served as legal counsel to the Committee on Criminal Justice and as legal counsel to the House Committee on Ways and Means in the Massachusetts House of Representatives.
Julie also served as general counsel, legislative liaison, and spokesperson for the Retailers Association of Massachusetts. Prior to joining ML Strategies, she held an of counsel position in the public policy and public finance practices of a large Boston law firm.
She has successfully advocated for a number of companies before the executive, legislative, and local government branches in the Commonwealth. Her work also has included analysis of the state budget and legislation to determine client impact, developing public relations strategy, and initiating and coordinating the presentation of client initiatives to legislators. Clients have also relied on the relationships she has built with key legislators, advocacy and trade groups, and other interested parties to develop beneficial coalitions.
Currently, Julie is a gubernatorial appointee to the Streamlined Sales Tax Project and a member of the Greater Boston Chamber of Commerce Committee on Government Affairs.
Education
University of Vermont (BA)
Suffolk University Law School (JD)
Case Studies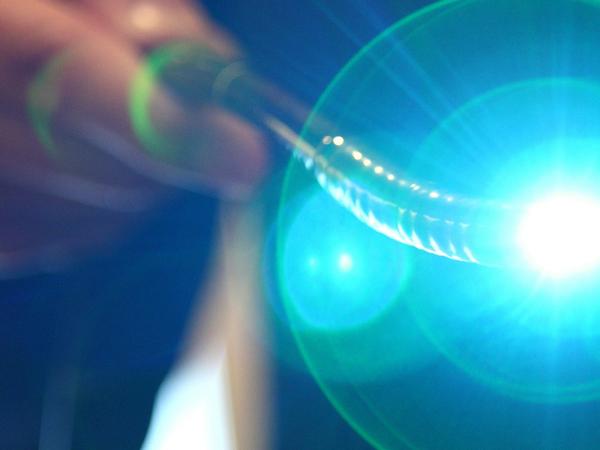 Case Study
On behalf of Karl Storz Endoscopy, ML Strategies has advocated for uniform federal regulation to protect patient safety before the FDA and with members of Congress — and defeated the digital right to repair from being implemented in Massachusetts.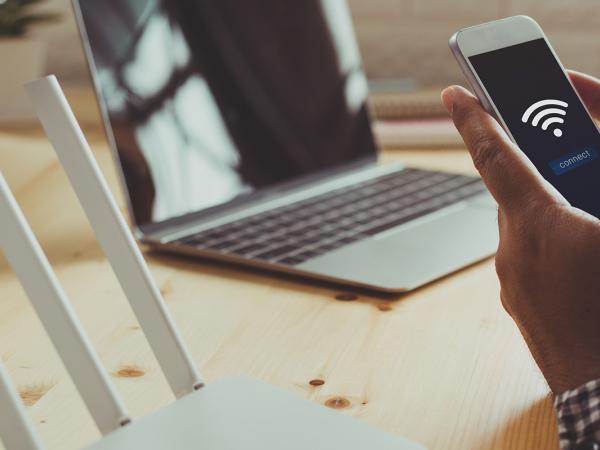 Case Study
ML Strategies has assisted Wi-Fi Alliance with its annual fly-in to meet with Capitol Hill staffers. The alliance is advocating for more unlicensed use in mid-band spectrum and asking Congress to urge the FCC to move forward on rulemaking for the spectrum, which includes 6 GHz.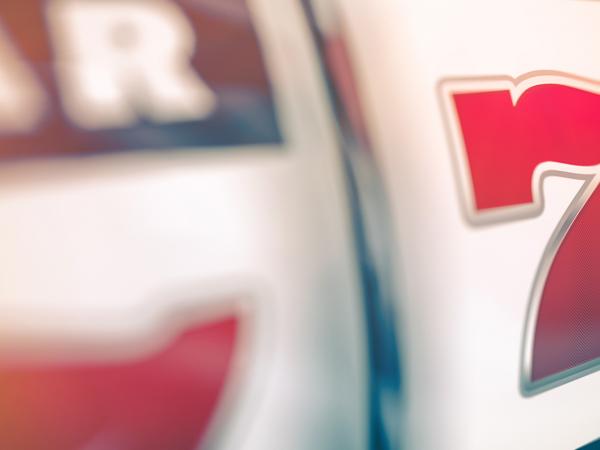 Case Study
ML Strategies guided Wynn MA, LLC through all legislative and regulatory matters, including local, state, and federal permitting, related to securing a license to build a five-star integrated resort and casino in Everett, Massachusetts. Encore Boston Harbor is expected to open in 2019.