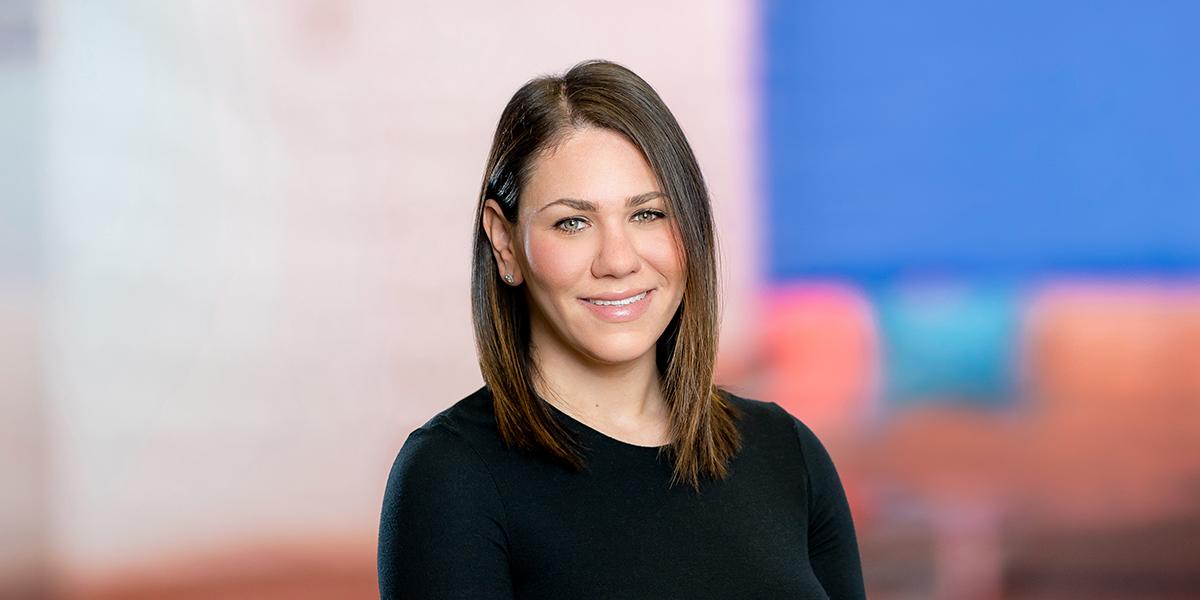 Kate F. Josephson
Manager of Government Relations
+1.202.434.7430
Kate is Manager of Government Relations at ML Strategies. With seven years of experience in policy analysis and strategic outreach in both the private and nonprofit sectors, Kate's primary focus is on policy and advocacy related to health care, disability issues, and education.
Prior to joining ML Strategies, Kate worked on issues related to mental health, the reauthorizations of the Workforce Innovation and Opportunity Act (WIOA) and the Every Student Succeeds Act (ESSA), and has also helped manage Advance CLASS, Inc., a national organization that advocates and educates individuals and groups on the issue of long-term services and supports.
Previously, Kate served as a Policy Associate at United Cerebral Palsy (UCP), where she developed research and advocacy efforts to effect positive changes for health care, long-term services and supports, and entitlement program policies. While there, Kate wrote a weekly publication in which she discussed technical regulatory policies and the impact of newly passed legislation for people with disabilities. Kate also represented UCP in work on national coalitions related to health care and entitlement programs.
Education
George Washington University (MPP)
University of Minnesota (BS)