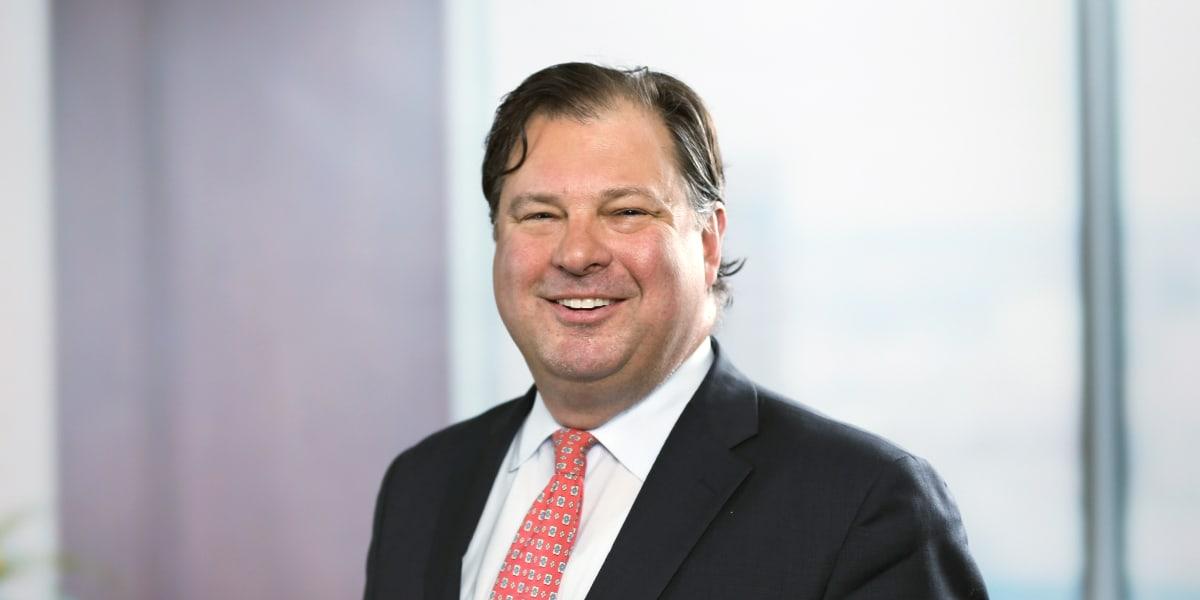 R.J. Lyman is Of Counsel to Mintz and Senior Advisor at ML Strategies.

R.J. provides real estate and energy clients with hands-on advice when they build major projects, close substantial transactions and pursue other tangible and strategic objectives.
R.J. has served as a government official, overseeing environmental review under Governor Weld of the Big Dig and Boston Harbor Clean-up and thousands of other projects, administering the Permit Streamlining Initiative and authoring comprehensive MEPA reform.
After leaving government, R.J. was an equity partner for over a decade at a national AmLaw 50 law firm, and, at the beginning of his career, he worked as a project manager at a consulting engineering concern managing development projects across New England.
R.J. has also been a corporate executive, as President and COO of an energy technology company, raising over $75 million, deploying a commercial prototype, initiating a programmatic joint venture, and entering into a successful change of control transaction.
R.J. has also worked as an entrepreneur, co-founding an independent power producer, which established unrivaled market information and entered into an exclusive license for project development, after which he sold his interest for 1.6X invested capital.
R.J. has served as a for-profit and non-profit corporate director. Notwithstanding his legal training and experience, he has routinely been tasked with service on the Audit and Finance Committees given his attention to detail and insistence on good practice.
Education
Vermont Law School (JD)
Harvard University (BA, cum laude)